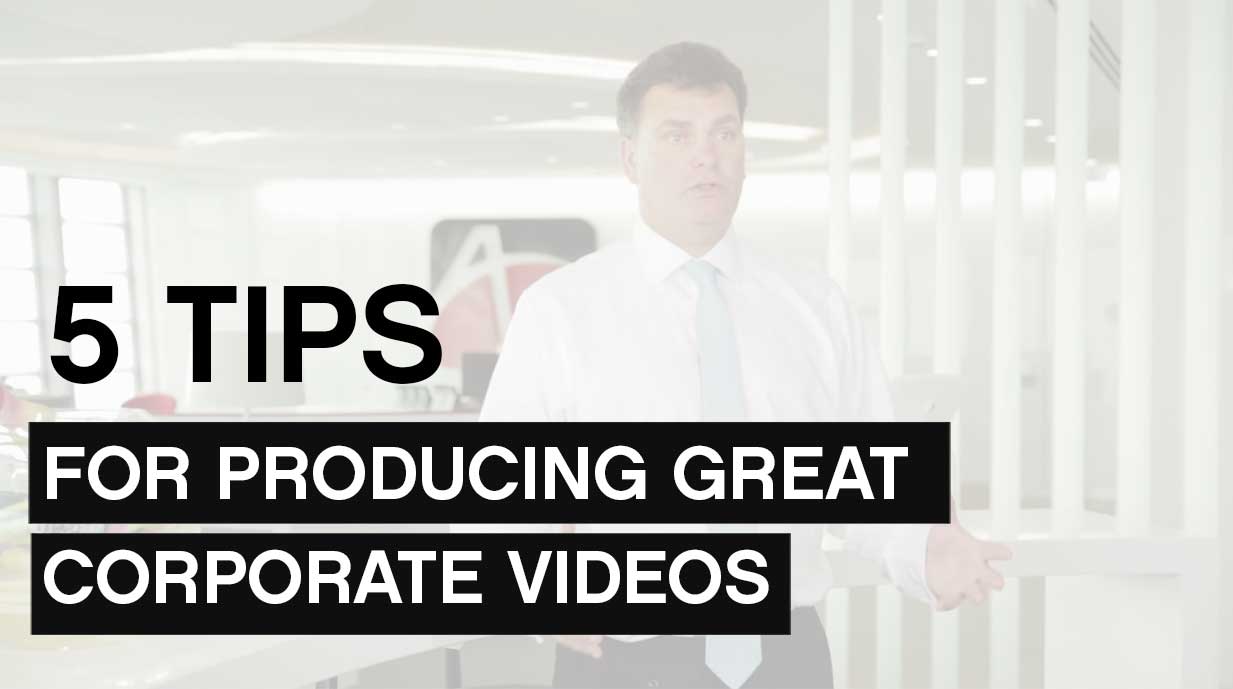 At Reeldeal we have been producing corporate videos for a number of years for a wide variety of clients and we'd like to share our top 5 insider tips that can help save you time and money producing great videos for your business.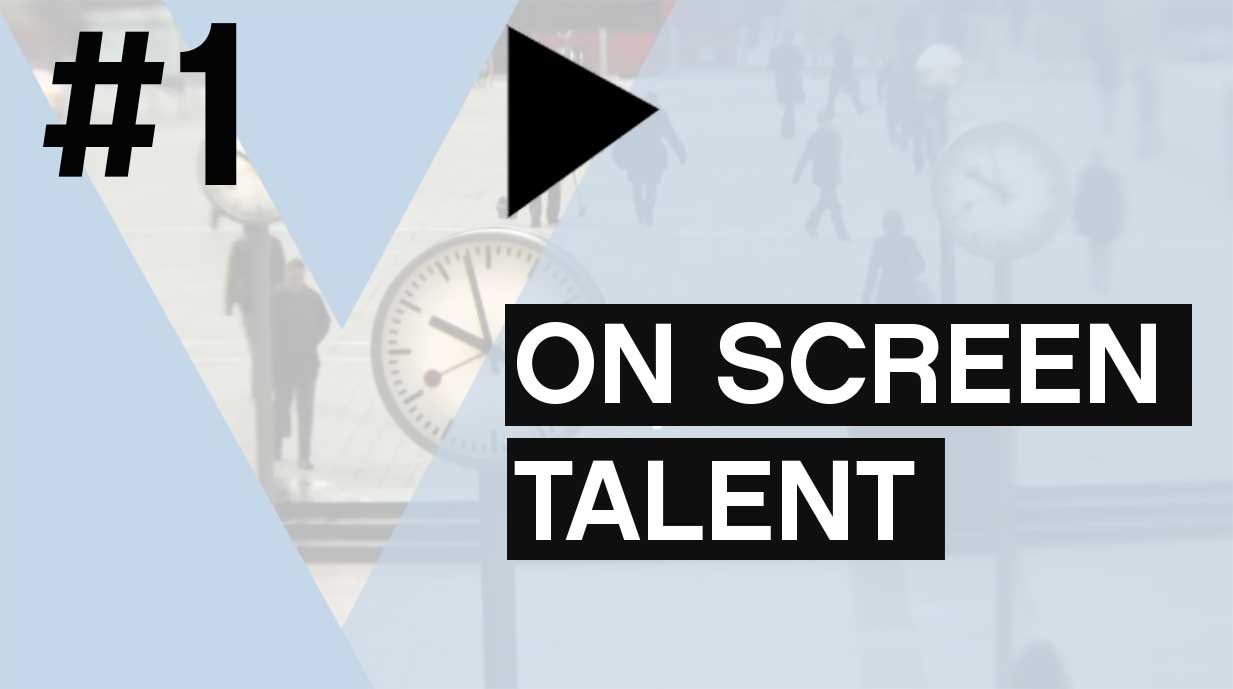 Making sure that any company representatives appearing in a corporate video are confident in front of the camera and have practiced before filming will help produce great results. However, there are plenty of alternative solutions and production techniques to communicate your corporate messages, such as using a professional on-screen presenter or combining stock footage or animated sequences with a professional voice-over artist.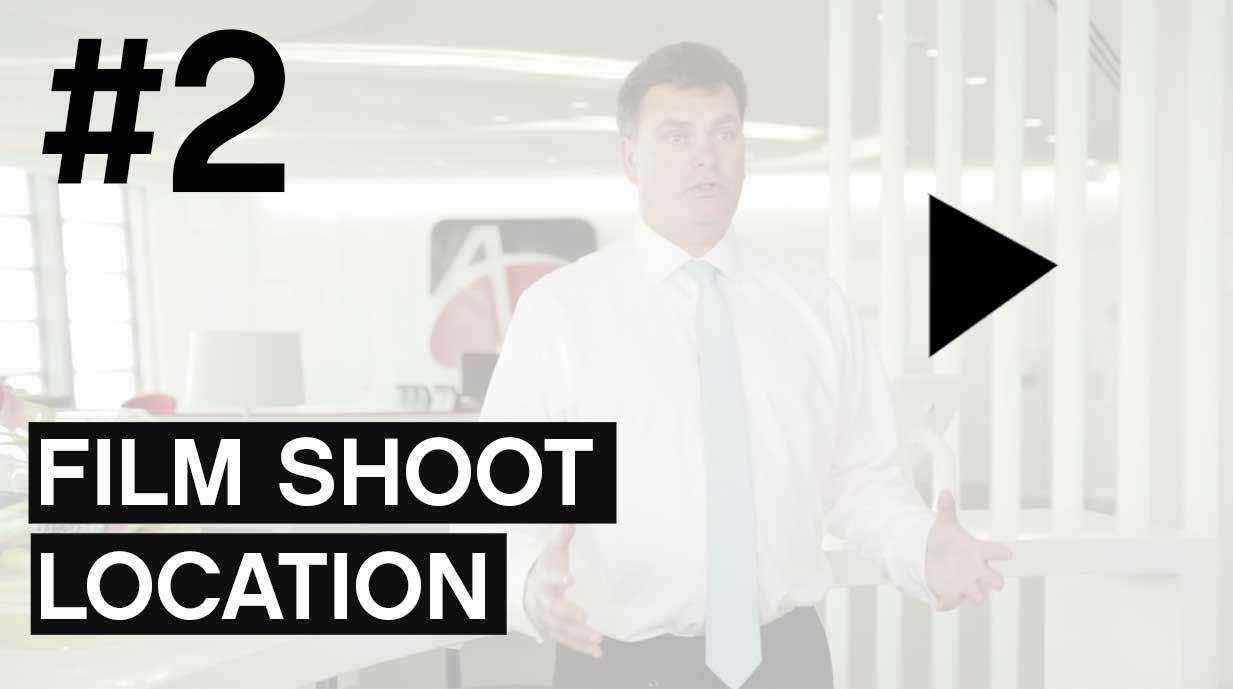 Shooting corporate videos in an office environment is a great way to showcase your company, but it is also worth considering that filming on location, while fun, can be a little disruptive and noisy compared to a regular day at the office. Make sure you select and block off a suitable area that is on-brand and will look good on camera.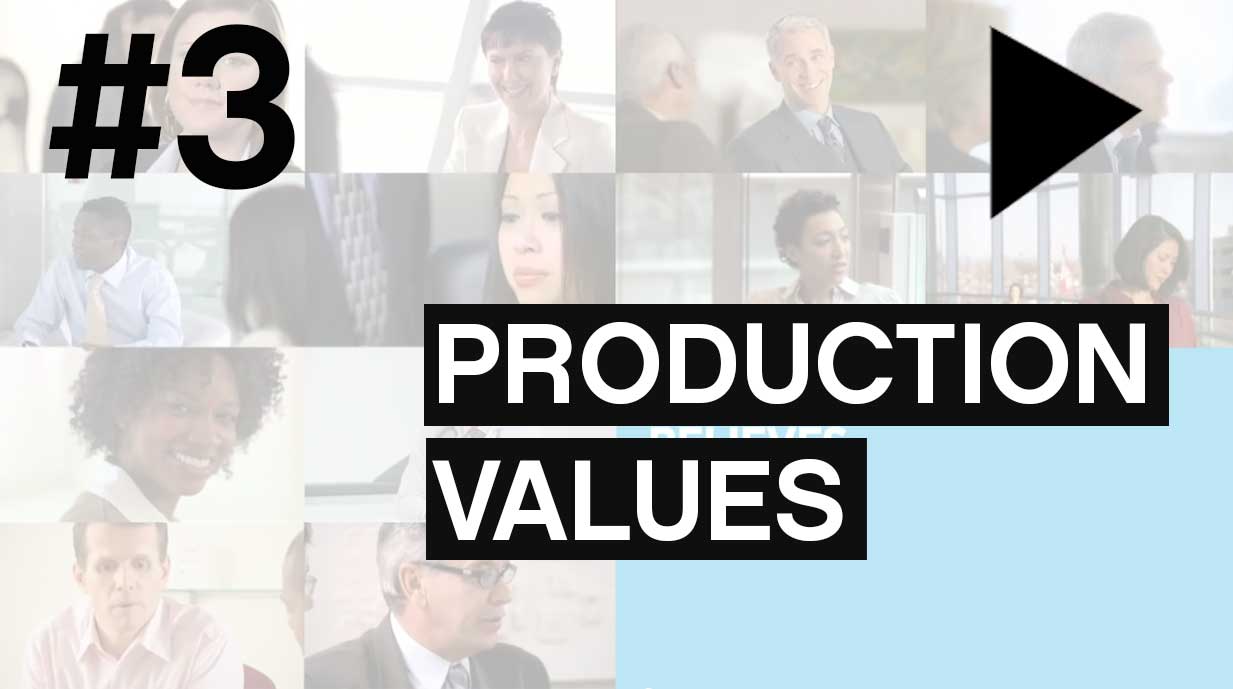 While an iPhone is great for filming personal videos to share with friends and a Hollywood style production crew is overkill for corporate video productions, working with a trusted video production partner using professional equipment will payoff in the end, ensuring high quality production values that best showcase your company and get your messages across.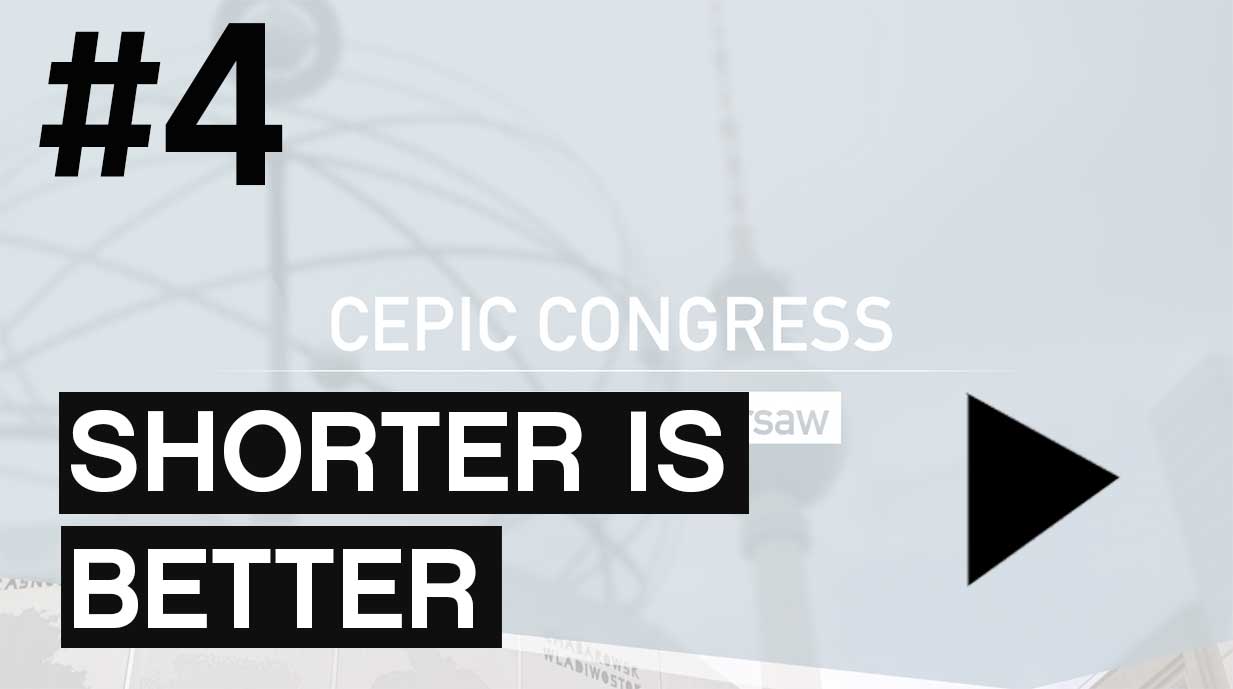 Don't make your corporate videos too long as people have short attention spans! If you can't get your message across in 3 minutes you might want to reconsider your approach. A series of shorter corporate videos released on a regular basis throughout the year is a smarter investment for your marketing strategy than a longer one-off corporate video that grows old in splendid isolation on your website and social media channels.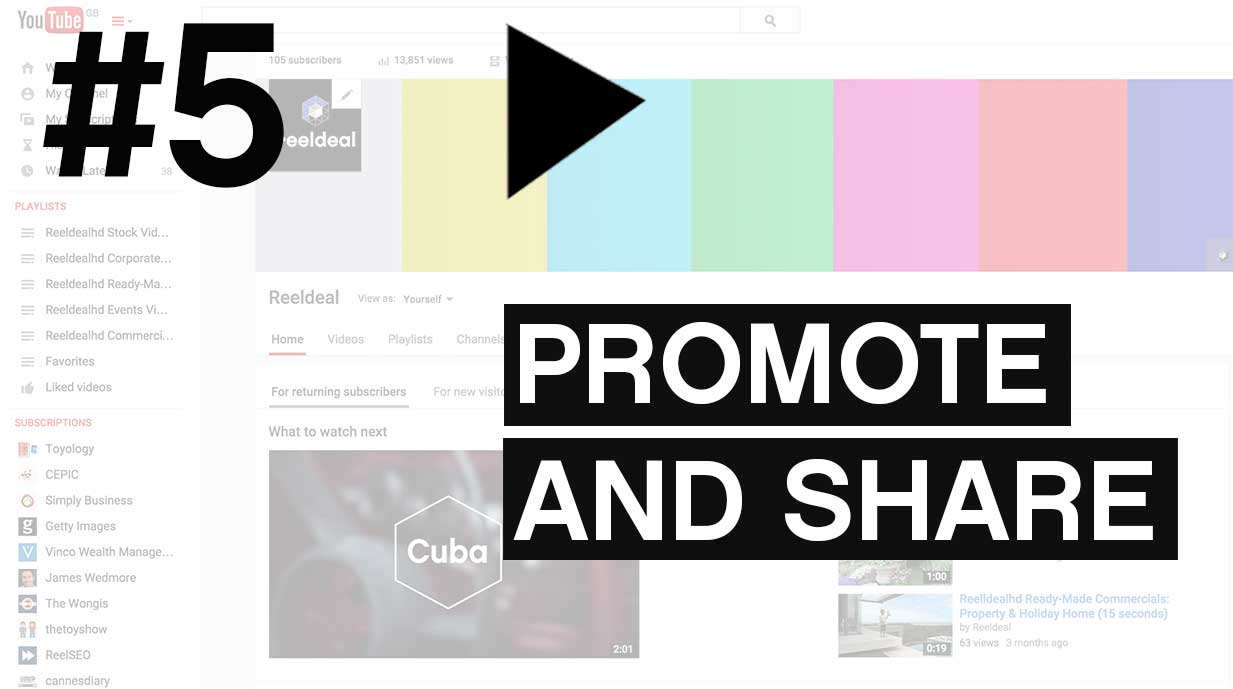 It's a wrap! Once your videos have been produced, put them to work for you and spread your company's message far and wide. There are social media channels that will extend the reach of your corporate videos at virtually no extra cost such as YouTube, Vimeo, LinkedIn and Facebook. Wherever your target audience is, using video to engage with them will help you achieve your goals. 
Reeldeal offers corporate video packages, which are flexible and cost-effective to suit most requirements. 
Contact us now to find out more. 
Team Reeldeal 
Crafted and curated stock video to tell your story™