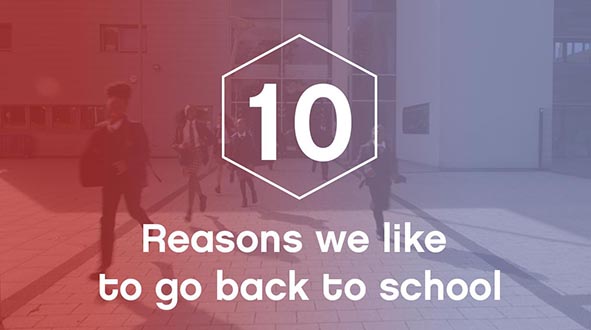 Not long now until the summer holidays come to an end and the new academic year begins. Here in London that generally means a substantial increase in traffic, as the daily school-run grand prix returns to the city streets.
While we can't say we are looking forward to that, there are plenty of great memories from our schooldays we remember fondly.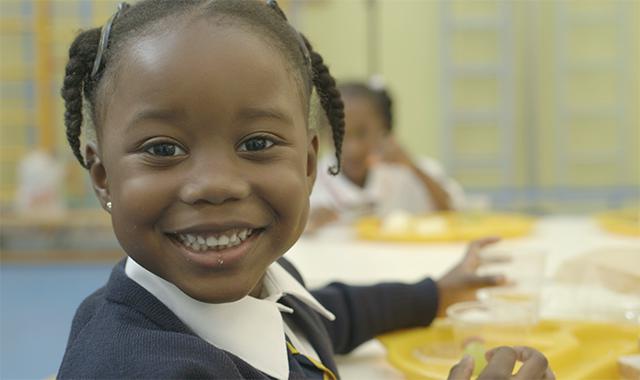 #1 School dinners were great, mainly because your parents gave you the cash to pay for them. That dinner money ensured that the school tuck shop did a roaring trade.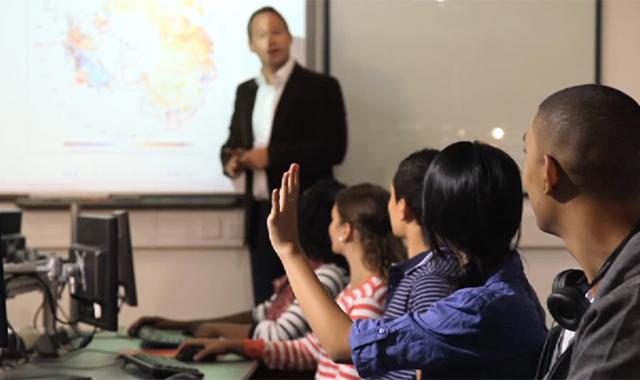 #2 Impressing the teacher by answering a question was one thing, but developing a personal hand raising style was way more important.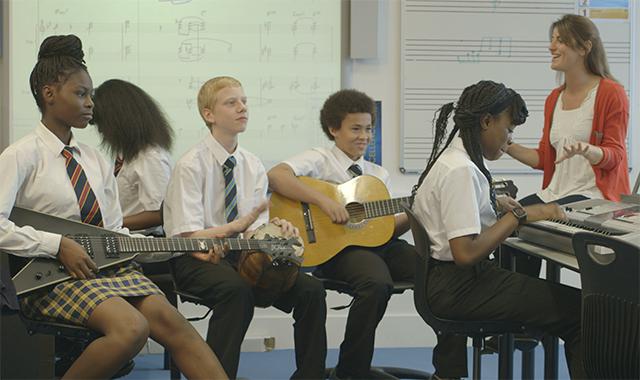 #3 Music lessons were fun, but most of us look back and wish we had put more effort into learning to play an instrument. For those of you that did, we salute you.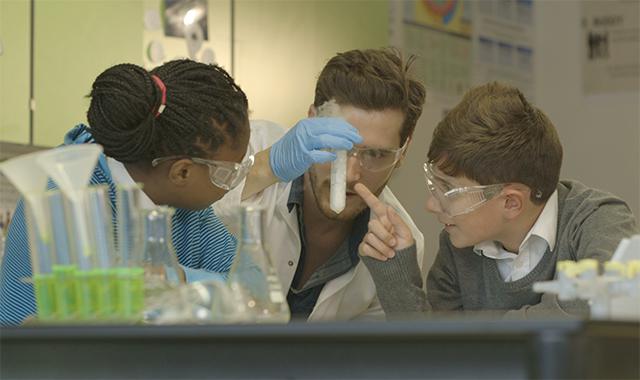 #4 Chemistry lessons were a bit like marmite, you either loved them or hated them. Looking at this video clip above, the protective eyewear hasn't changed much.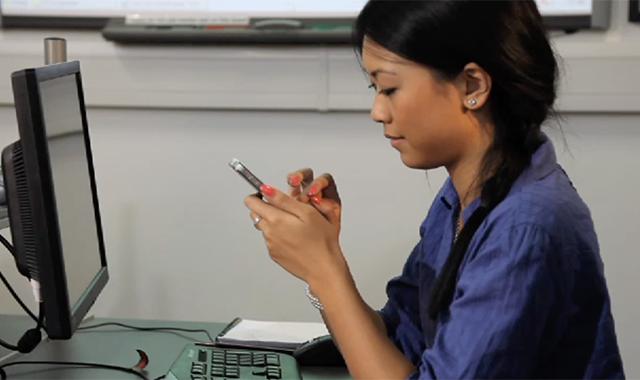 #5 Mobile technology is one massive change since our schooldays. Imagine not having to find a 10p piece to use the school payphone to ring your parents for a lift home?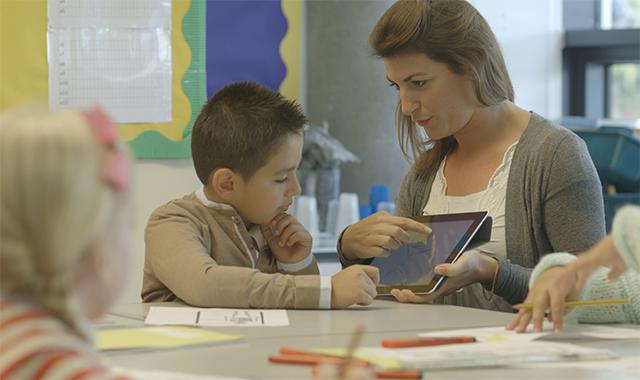 #6 Everyone had a favourite teacher that made learning fun. Mind you, we can't be sure that they aren't comparing Candy Crush tactics on that tablet device.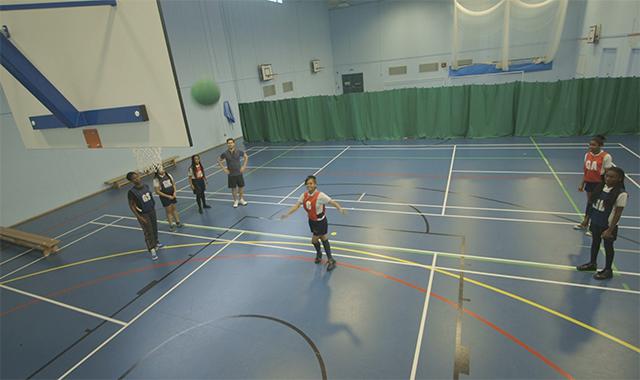 #7 Not everyone loved PE lessons, those cold winter runs were never fun, especially running in your school shoes, because you had forgotten your plimsolls.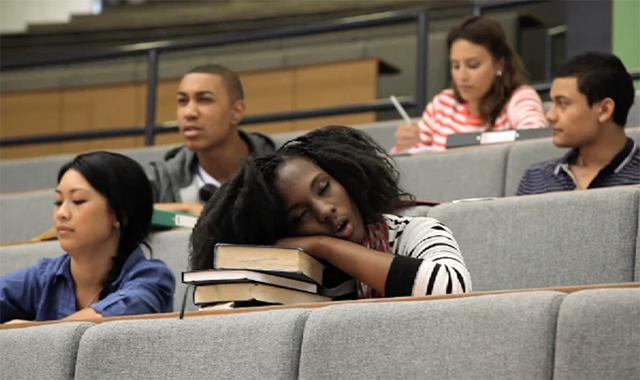 #8 Lecture halls were not just a place to expand the mind through learning, they also provided a comfortable, warm place to catch up on some sleep.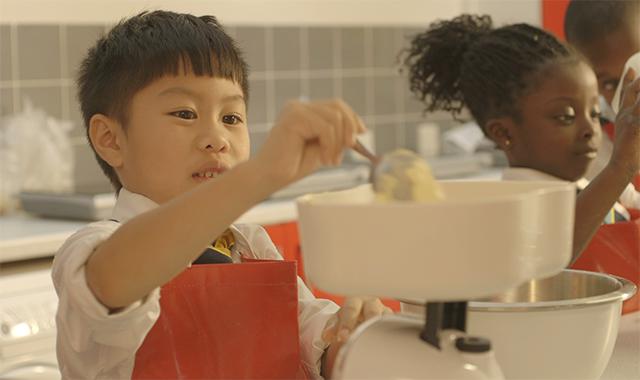 #9 Learning how to cook is a life skill that stands a person in good stead for later life, so why not start early and learn the all important recipes? Cupcakes anyone?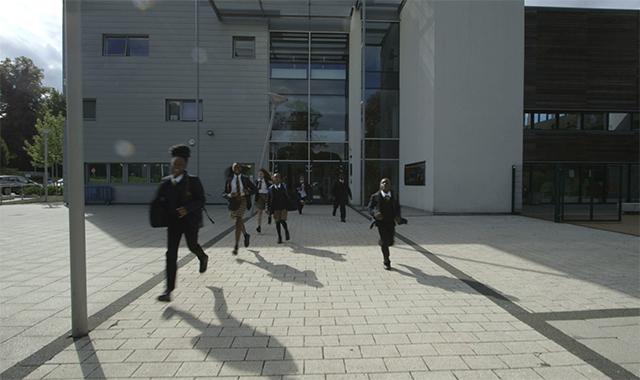 #10 Of course, the best thing about the school day was the final bell. No detention? Then it was time to hang about on street corners with your mates.
All our royalty free stock video clips are available to licence from reeldeal.tv as single clips or in great value 5 clip packages. Our free-of-charge footage research service will help you source crafted stock video from our library quickly and easily.
Along with with our bespoke video production services, Reeldeal provides a one-stop solution for all your video marketing needs. Contact us to learn more [email protected]
Team Reeldeal
Crafted and curated stock video to tell your story™