Date:
Tags: animated video, branded content, commercial, conference video, corporate video, events video, product and services video, product video, services video, stock footage, stock video, stock video library, video library, video marketing, video marketing strategy, video production, video production company, video streaming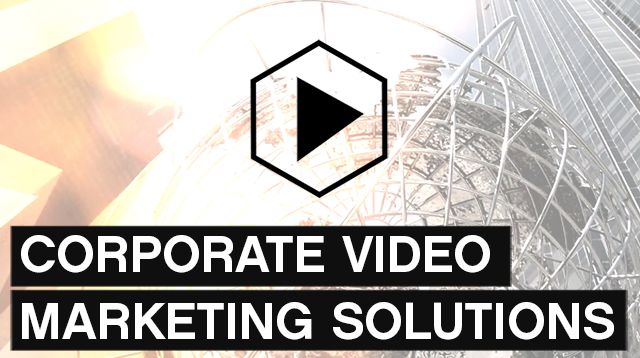 We specialise in creating tailored corporate video marketing content for companies in the professional services sector. We work with our clients to understand their aims and objectives in order to create a successful video marketing strategy, helping them to increase brand awareness, customer acquisition and online engagement.
The Reeldeal Video Repository is our complimentary cloud storage service, which allows our clients to build their own corporate video marketing content library while working with us. This includes all the original footage we shoot on assignments and any content licensed from our library of more than 8000 professionally produced stock video clips.
Reeldeal Video Repository content can be used and re-used quickly and efficiently in multiple corporate video productions. By supporting our clients in this way, we help them build great brand awareness with an ongoing video marketing strategy that is consistent in style across all their platforms and social media channels.
Video commercials
Online video commercials are great for lead generation. We research, select and edit video content from our library, then integrate your corporate logos and branding, before adding a professional voiceover to communicate your messages. Music is also included. Typically 15 to 60 seconds in duration, these video commercials are delivered within a week or even faster!
Corporate video
 
Starting with a comprehensive project brief, the cornerstone of any quality corporate video production process, ensures that we can achieve our main objectives – to exceed your expectations and make your company look fantastic! There really are no limits as to what can be created, but while working with Reeldeal, your corporate videos will be on brand, on message and on budget.
Product and services video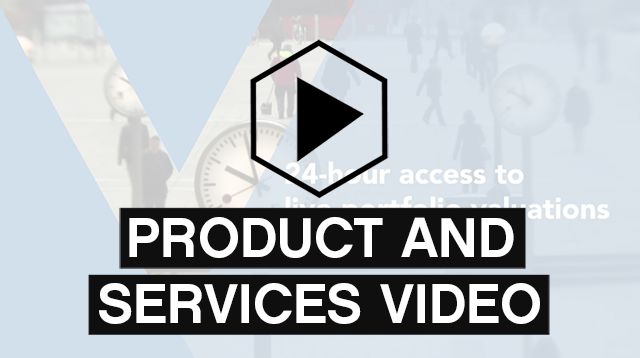 Did you know that Forbes Insights research found that 54% of senior business executives share work-related videos with colleagues at least weekly? It is easy to see how using video to quickly explain the benefits of the products and services your company offers can be an incredibly powerful marketing tool.
Brand video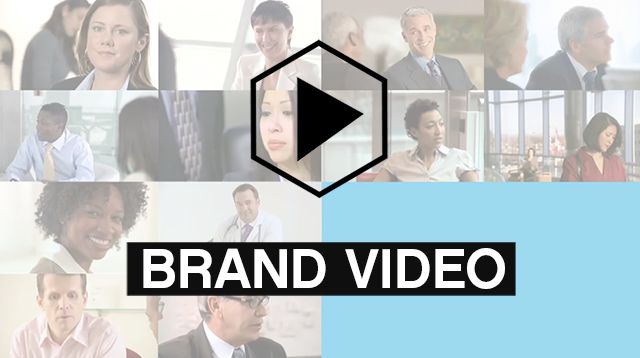 A brand video could be described as blending advertising and editorial content into a storytelling piece that, when executed well, engages viewers and communicates your advertising messages as part of your company's story. Using a mixture of bespoke video shot on demand and supported by stock footage from our library, brand videos can be a very persuasive part of your ongoing marketing strategy.
Conference and events video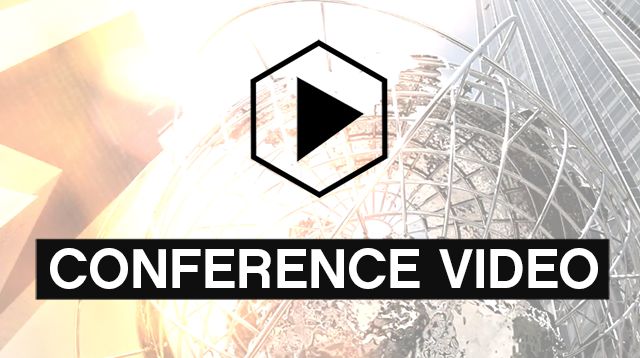 Corporate events offer a great opportunity to create original video content unique to your brand. Footage captured at events such as conferences, tradeshows or awards ceremonies is perfect for both internal and external communications. Live coverage of corporate events can also be streamed online to reach an even wider audience.
Animated video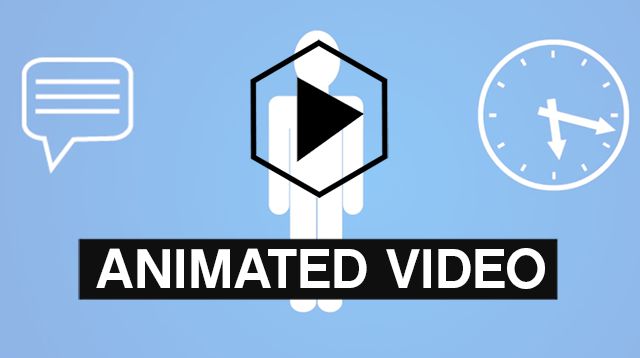 Animated sequences can add variety to your corporate video marketing strategy with or without video footage. They can be particularly useful for internal communications, hosted on a corporate intranet, to explain complex business processes or detailed business reports in an engaging way.
Experienced, professional and collaborative
We have produced corporate video content for a wide range of clients in the professional services sector and we would love to work with your company to create great video content for your marketing strategy in 2016, helping you to win more customers and increase your success.
Please click here to contact us and request an appointment at a time of your choosing.