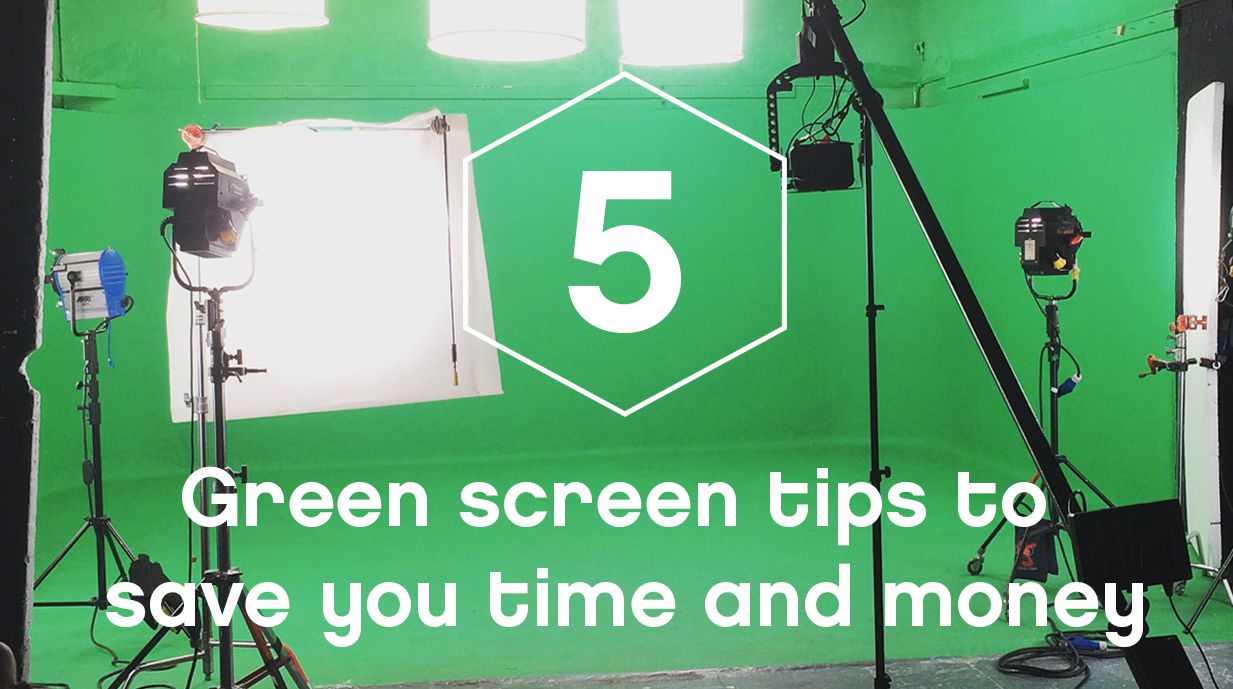 Green screen filming is a well known tool used for blockbuster films like Life of Pi and television commercials, but what you might not realise is that nowadays this technique is widely available and affordable for all sorts of video production projects. Here are our top 5 green screen tips to help you along the way.
1. Decide on the bckground first. It is extremely important to know what your background will look like before you start the shoot to ensure that you get your composition right. This will help limit multiple changes to the background during post-production, saving you time and money.
2. Green or Blue? Green is the most common colour for chroma keying, because video cameras are most sensitive to the colour green. The green channel has the highest luminance of all three digital channels (red, green and blue), so camera sensors create the least 'noise' in that channel.
3. Don't let your talent wear green! You might think that this is a very obvious tip, but it is such a simple oversight. You can probably guess why. It is also worth noting that green is the colour that is furthest away from human flesh tones.
4. Using stock footage saves you time. Stock video offers endless possibilities such as adding your product's visuals onto a green screen element within the video or replacing the background. Sounds like magic? Watch this green screen showreel below and prepare to be amazed.
5. Green screen is GREEN! It is arguably the most environmentally friendly video production solution. You can use royalty free footage in lots of creative ways. There is no need to fly models or film crews, nor expensive lighting or camera equipment around the world. Green screen films can be an incredibly cost effective marketing solution.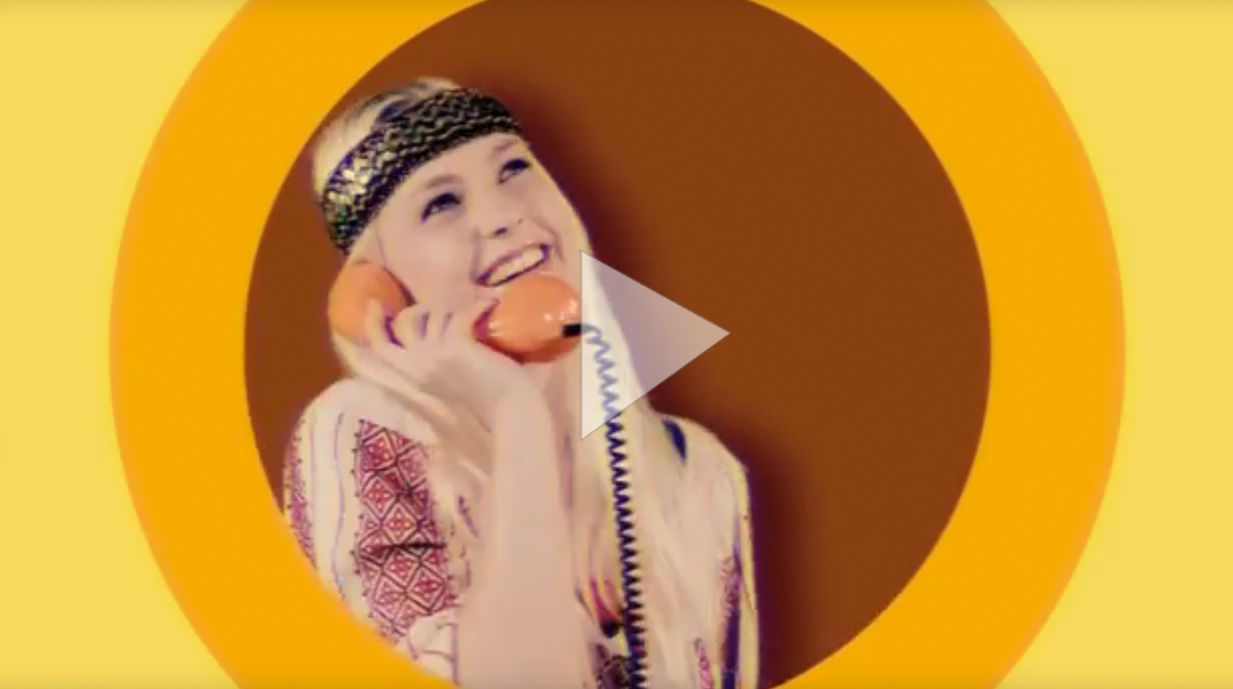 Green screen films case study
Reeldeal offers a diverse variety of green screen stock video clips and bespoke video production services. For our client PlusNewMedia, we were asked to film Arabic actors to be used in a 3D animation showcasing a new property development in Saudi Arabia.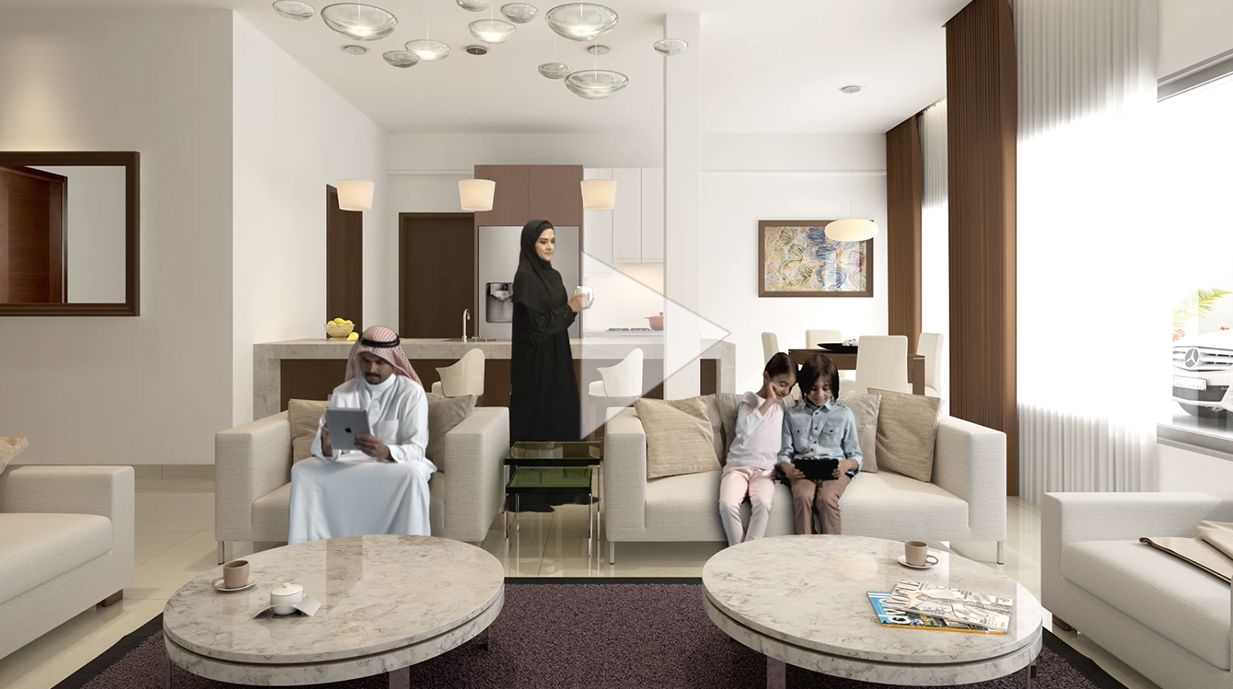 Each actor was filmed individually in the green screen studio and added to the 3D background in post-production. The Reeldeal production team sourced the talent, the make-up and styling and also provided all the film equipment and crew. The video was shot in London in UltraHD 4K resolution.
Benefits of green screen films explained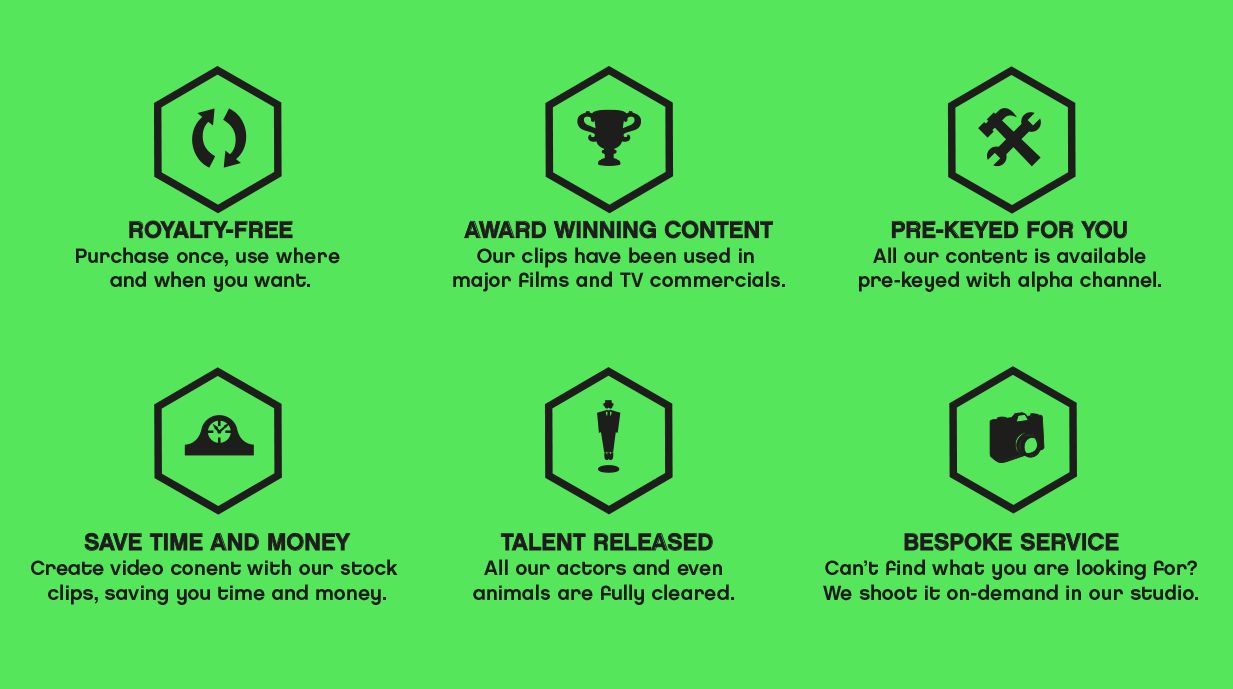 Greenscreen Films from Reeldeal offers more than 500 creative and affordable stock video clips to be incorporated into any video production project. All our clips are pre-keyed and available with alpha channel. All our content is fully model released from models to actors and even the animals!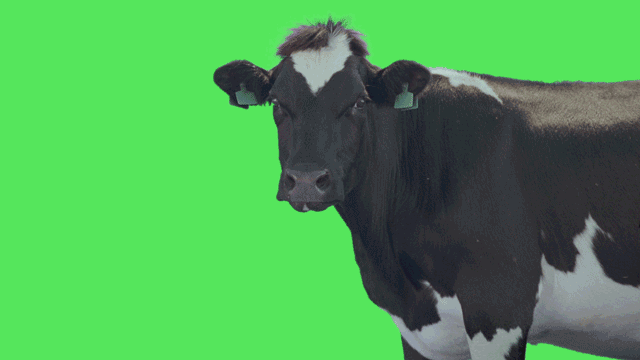 The grass is always greener with Greenscreen Films from Reeldeal!
Team Reeldeal
Crafted and curated stock video to tell your story™
reeldeal.tv | reeldealhd.com