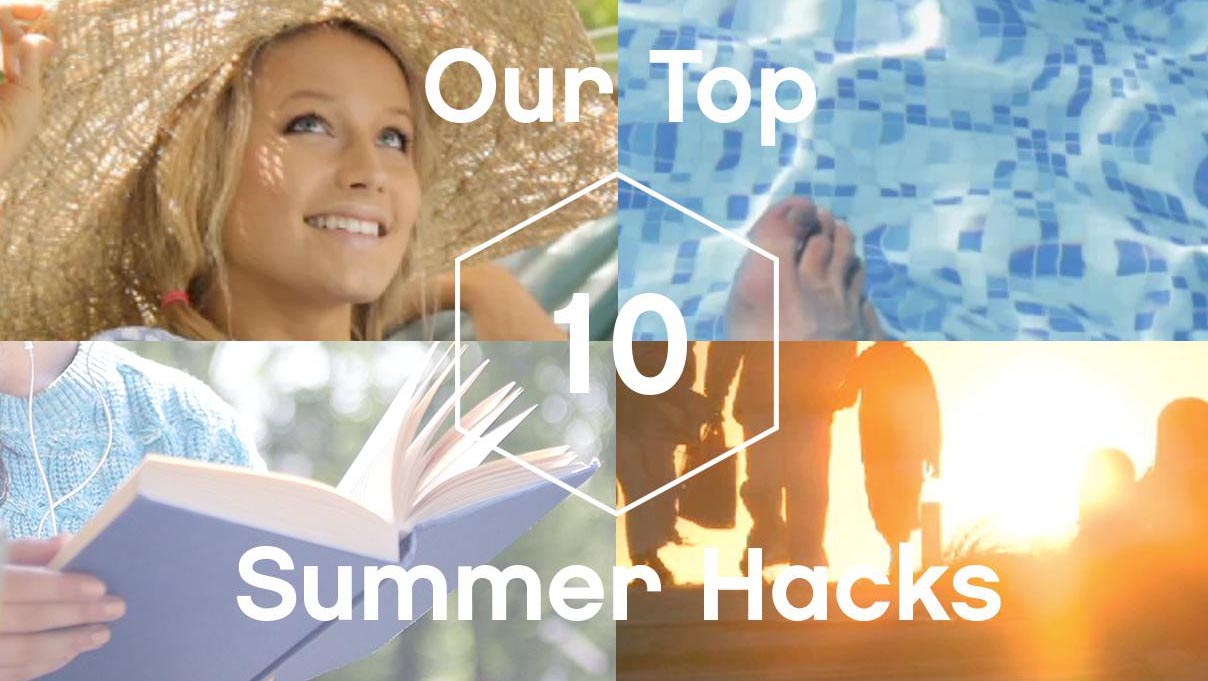 It has been a typical summer so far here in the UK. On 1 July we experienced the hottest July day since records began with temperatures peaking at 36.7 celsius. Since then bookmakers have slashed the odds on July 2015 being the wettest on record and it feels a lot like autumn. 
At Reeldeal Towers we can't wait for August, so take a look at our top 10 summer hacks and make the most of the rest of the season. All our royalty free stock video clips are available to licence from reeldeal.tv as single clips or in great value 5 clip packages.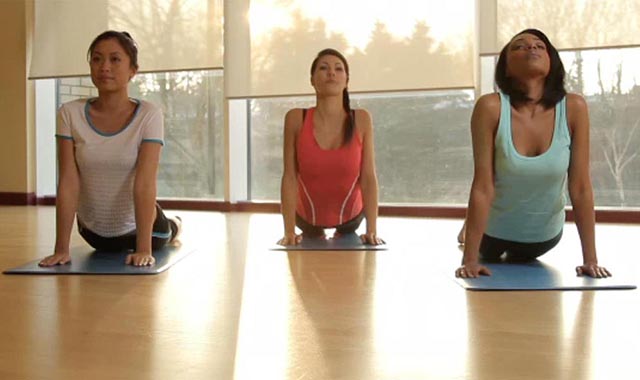 #1 Exercise is good for the body and soul and let's face it, working out is much more enjoyable in the summer, so grasp the opportunity while you can.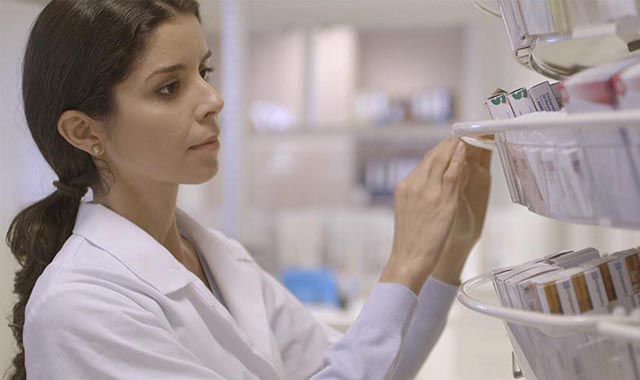 #2 Stock up on medicines and suncream before you travel. Who wants to spend precious holiday time in a pharmacy?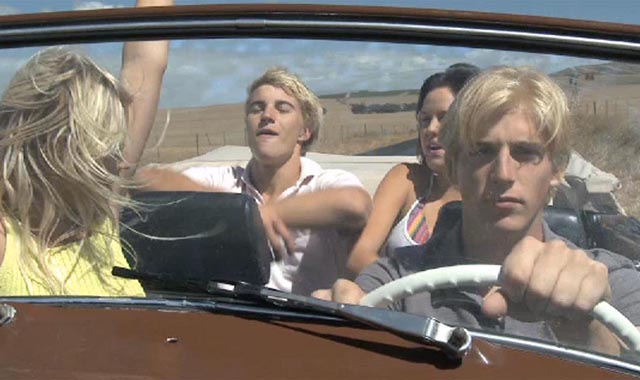 #3 Air conditioning increases fuel consumption, so rent a convertible car on holiday to save money on fuel costs and cut down on CO2 emmissions.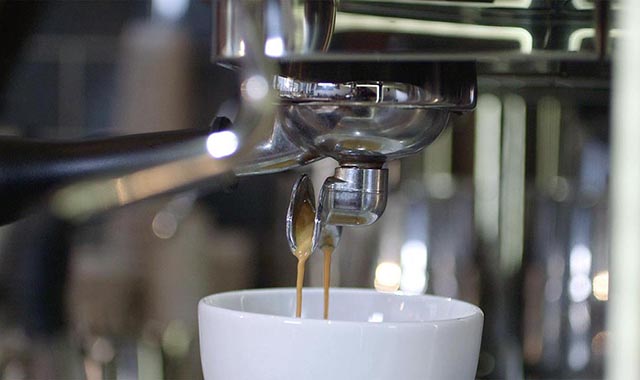 #4 Coffee shops usually provide free wi-fi, especially useful if your airline charges a fortune to check-in at the airport on the return journey. They serve coffee too.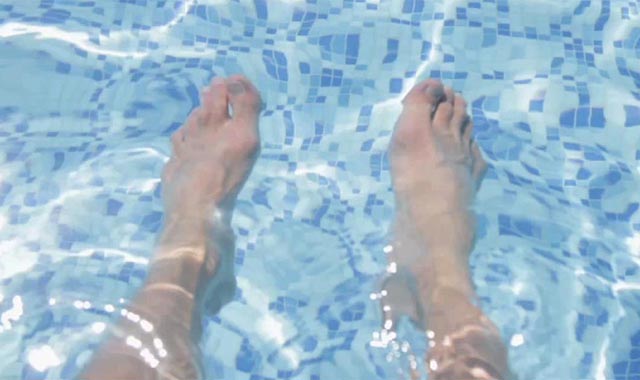 #5 Keep cool. Kick back. Take the weight off. Relax and enjoy the sunshine.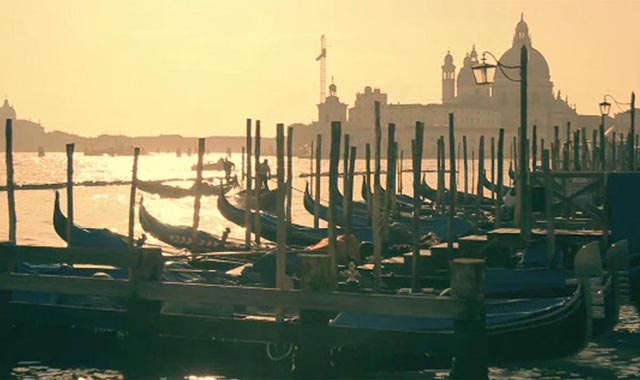 #6 If a beach holiday isn't your thing, how about living la dolce vita in Venice instead? Bet you can hear those lilting gondoliers already.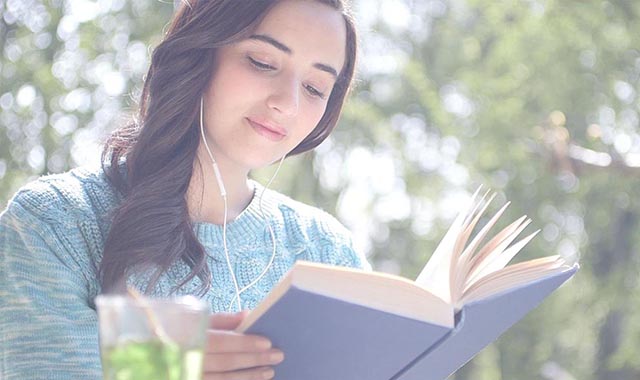 #7 If you would rather avoid the holiday hordes, why not escape with a good book? Mix your favourite drink, insert your headphones and off you go.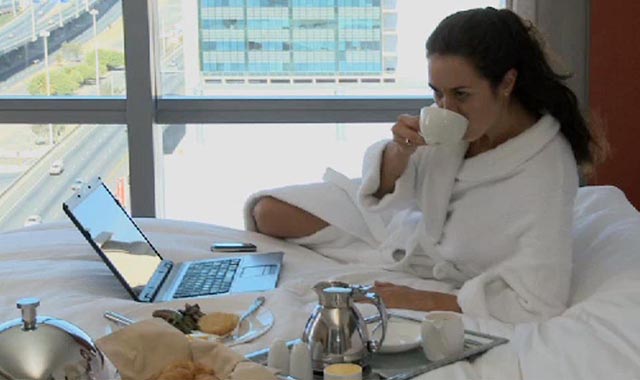 #8 Save time and start your day with breakfast in bed wearing a nice fluffy dressing gown. Careful with the crumbs.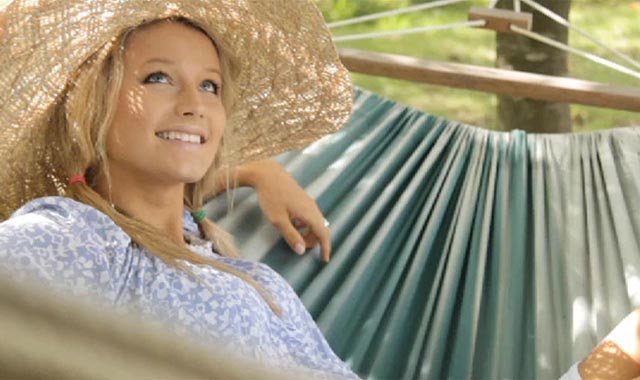 #9 Hang out in a hammock and watch the world go by.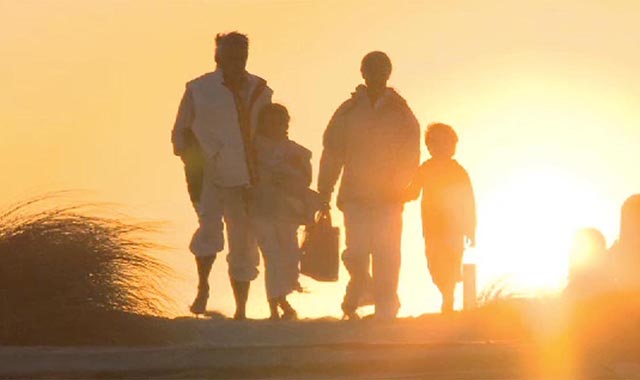 #10 Sundown! Enjoy the sunset after a long lazy day on the beach.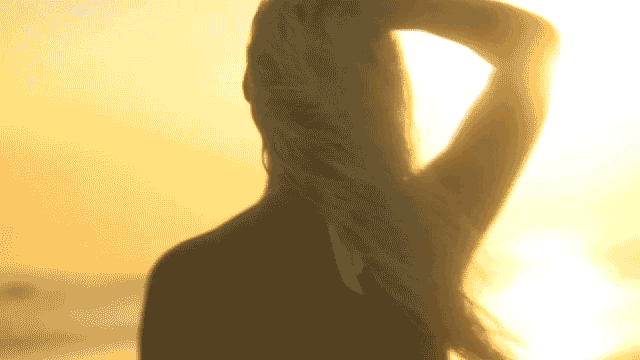 At reeldeal.tv we love to make our clients look fantastic with affordable creative video. You can click the image above to register for a free video clip. Our free-of-charge footage research service will help you source crafted stock video from our library.
With our great value packages you'll be well on your way to creating engaging video marketing campaigns and our bespoke video production service provides a one-stop solution for all your video marketing needs. Contact us to learn more [email protected]
Team Reeldeal
Crafted and curated stock video to tell your story™