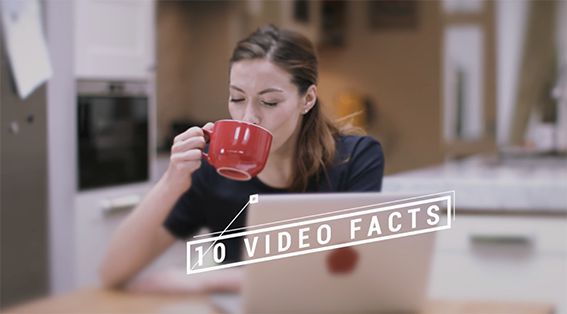 .Video makes a difference at every step of the customer journey, and we put top 10 tips for video marketing online in this 1 minute video. 
Top marketing experts agree that utilising video is one of the best things you can do to improve your websites conversion rate.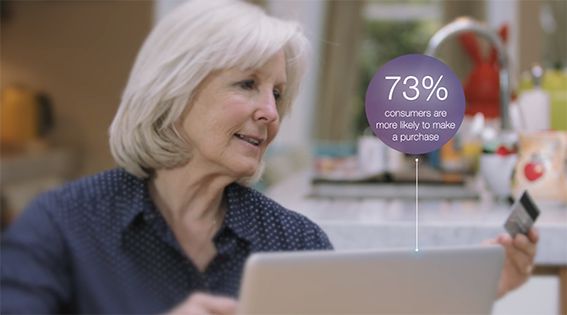 Top 10 tips for video Marketing Online
1.) 73% of consumers are more likely to make a purchase after watching a video. (ReelSEO)
2.) Including video in an email leads to a  200-300% increase in click-through rate. (Forester)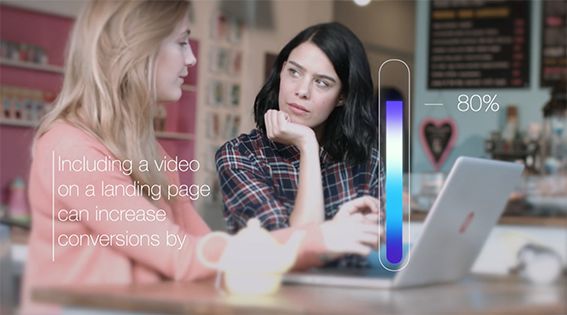 3.) Including a video on a landing page can increase conversions by 80%. (Unbounce)
4.) Internet video traffic will be 69% of all global consumer internet traffic by 2017. (Cisco)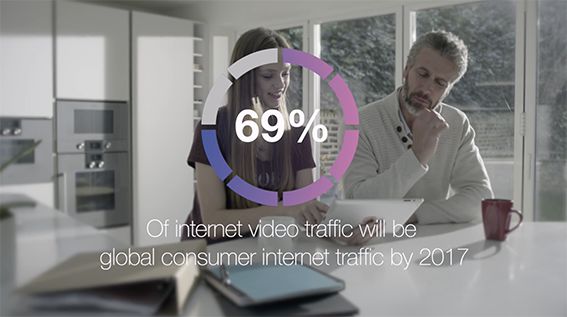 5.) 1 in 2 consumers say videos have influenced their buying decision. (NetSenseOnline)
6.) 59% of executives would rather watch video than read text. (Forbes)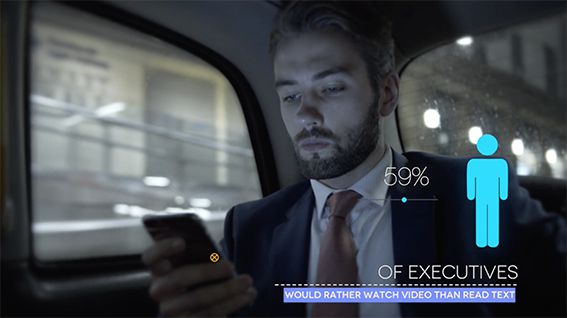 7.) 36% of online consumers trust video ads. (Nielsen)
 8.) 46% of users take some sort of action after viewing a video ad. (OPA)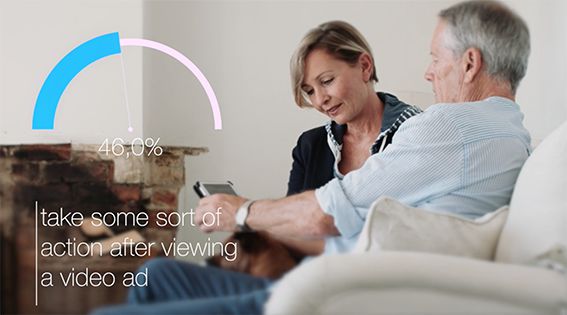 9.) Video ads make up 35% of total online ad spending. (Break Media)
 10.) 92% of mobile video consumers share videos with others. (Invodo)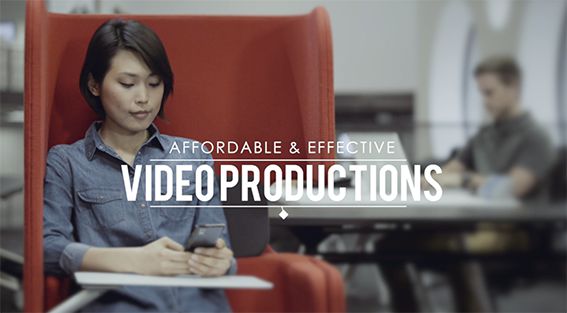 Enjoyed our Top 10 Tips for video marketing online and want to learn more then please contact us; [email protected].
Reeldealhd video production company creates affordable and effective video content; branded content, corporate videos, commercials and event videos to engage with clients and prospects to drive traffic to your website.
Team Reeldeal
Crafted and curated video to tell your story™