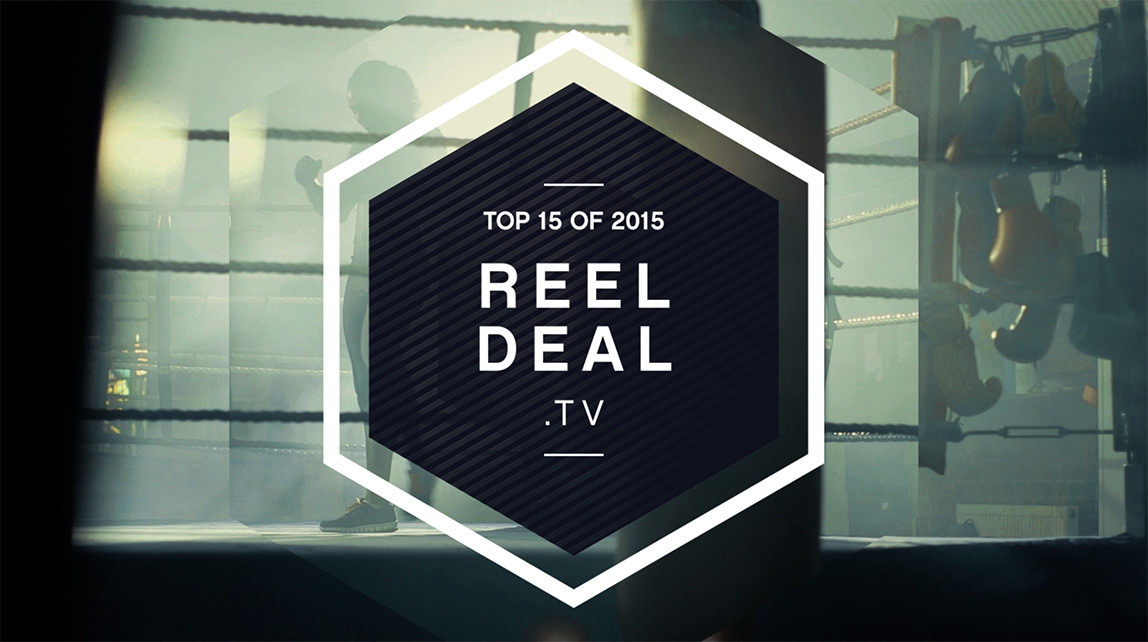 We are proud to reveal the 15 most popular stock video clips from 2015 as voted by our customers. To take a look at our video showcasing the top 15 stock footage clips purchased by marketing professionals and incorporated into video marketing campaigns around the world, click below and enjoy!
Browse our video clips online
Like what you see? All 15 stock video clips are available to purchase on our website by clicking here. With 10,000 crafted and curated premium stock footage clips available to view, purchase and download on reeldeal.tv you will find engaging content to enhance any marketing campaign. No time to search? We will do it for you. Just send us your research brief.
Our gift to you
You can download this month's new complimentary HD stock video clip to use in your video marketing campaigns by clicking on the image below.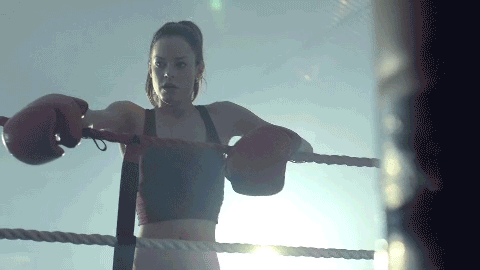 Our added value services
Free Research – Our expert research team will find the footage you need for your video production
Reeldeal Video Repository – Build your own video marketing library with our complimentary cloud storage service
Editing Service – Our professional video editors will put all your stock video clips together for you
Footage On Demand – Can't find the stock footage you need? Talk to us about our on demand service
Contact us
We would love to hear from you! If you have any comments, want to ask us a quick question or just want to say hello, click here to send us a message or leave us a reply below.
Team Reeldeal