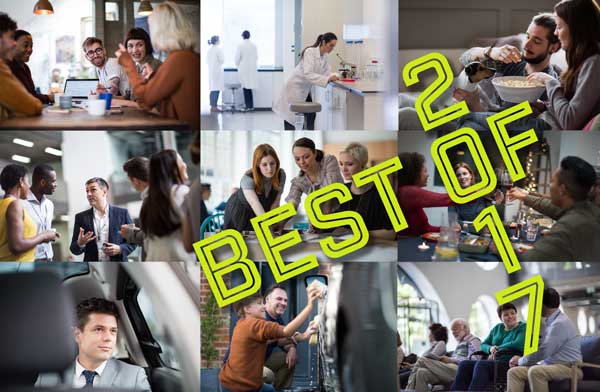 Here are 3 new stories to inspire you for your next project: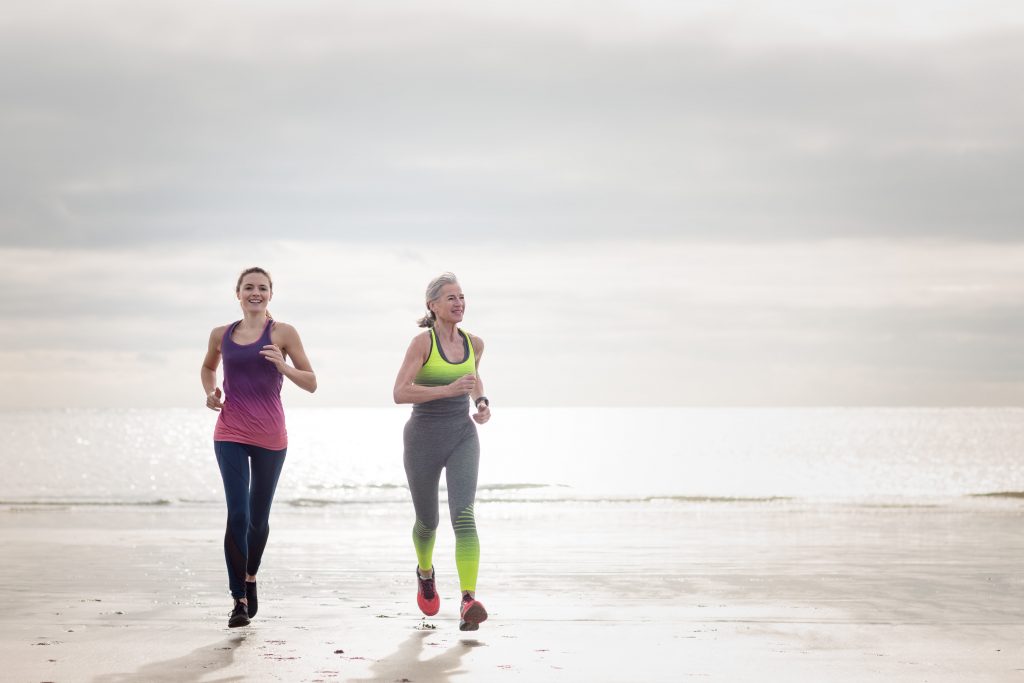 If your New Year's resolution includes going to the gym, you are not alone. Watch Active Seniors exercising on the beach and practicing yoga.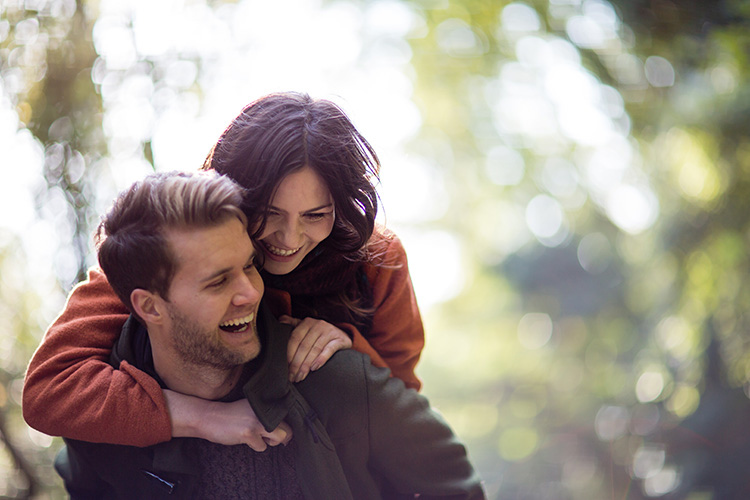 It's nearly that time of year again…
Family at Home fixing up the house and extending the family.

Download your free HD clip every month from reeldeal.tv
Premium HD film clips starting from just $49.  Save 83% with our new subscription packages.  Royalty-free license, fully cleared and hassle-free.
Working on a tight budget or deadline? We're here to help you tell your story. Contact us now 07734213075