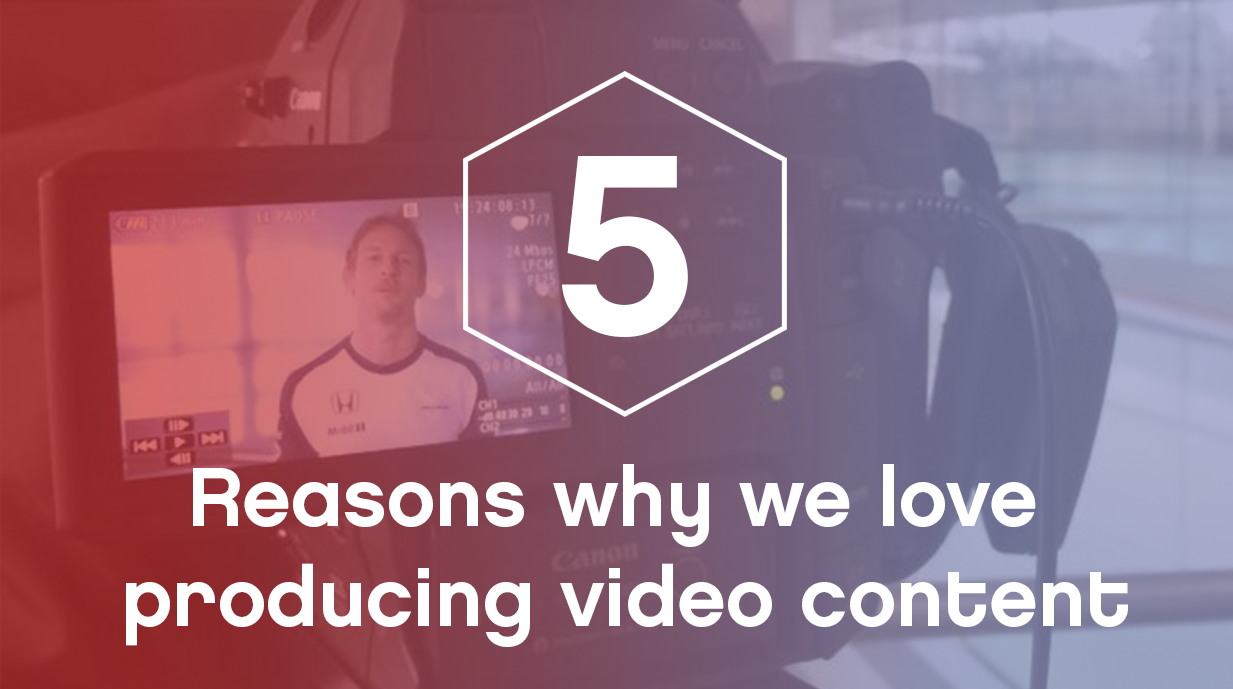 We all love our jobs, right? Our job is what gets most us out of bed in the morning, young children excepted of course! As we are just over halfway through 2015, we thought we'd have a mid-year review at Reeldeal Towers to work out how and why the year has passed so unbelievably quickly.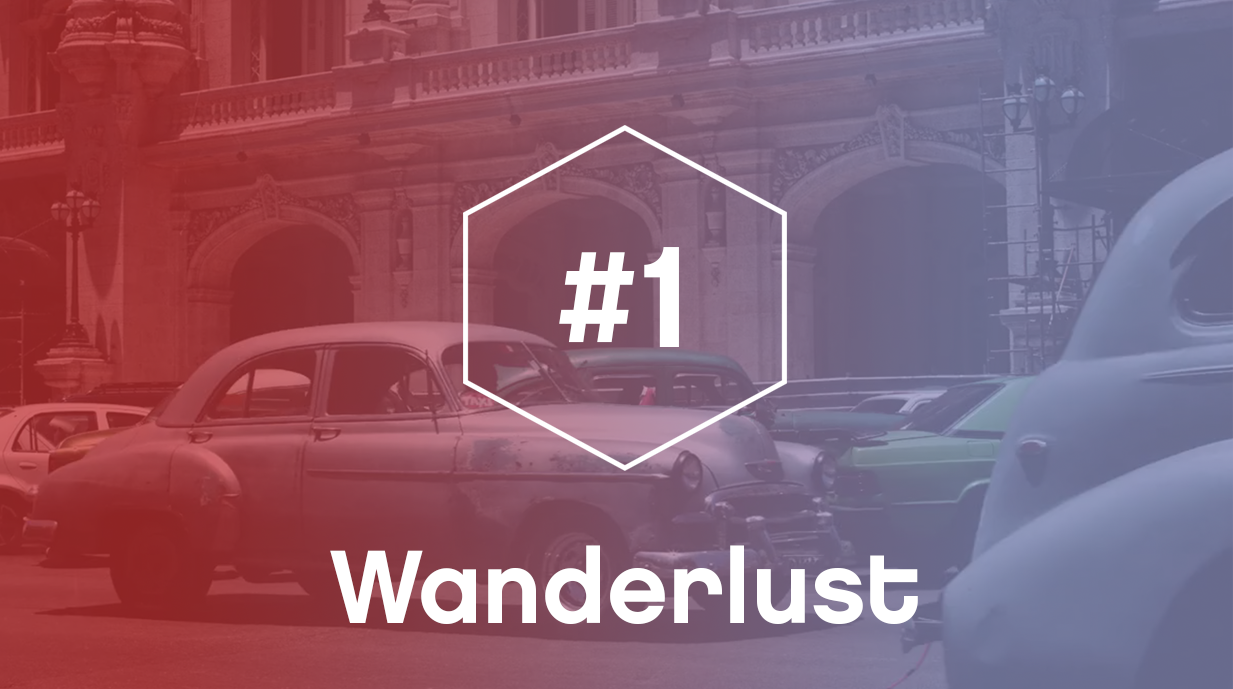 In May we filmed 10 production shoots in Mexico and Cuba creating video content with the support of great local talent. We wanted to capture the authentic Cuba, its amazing people, dynamic musicality and historical heritage, so here is a sneak peek from our footage shoots in Havana.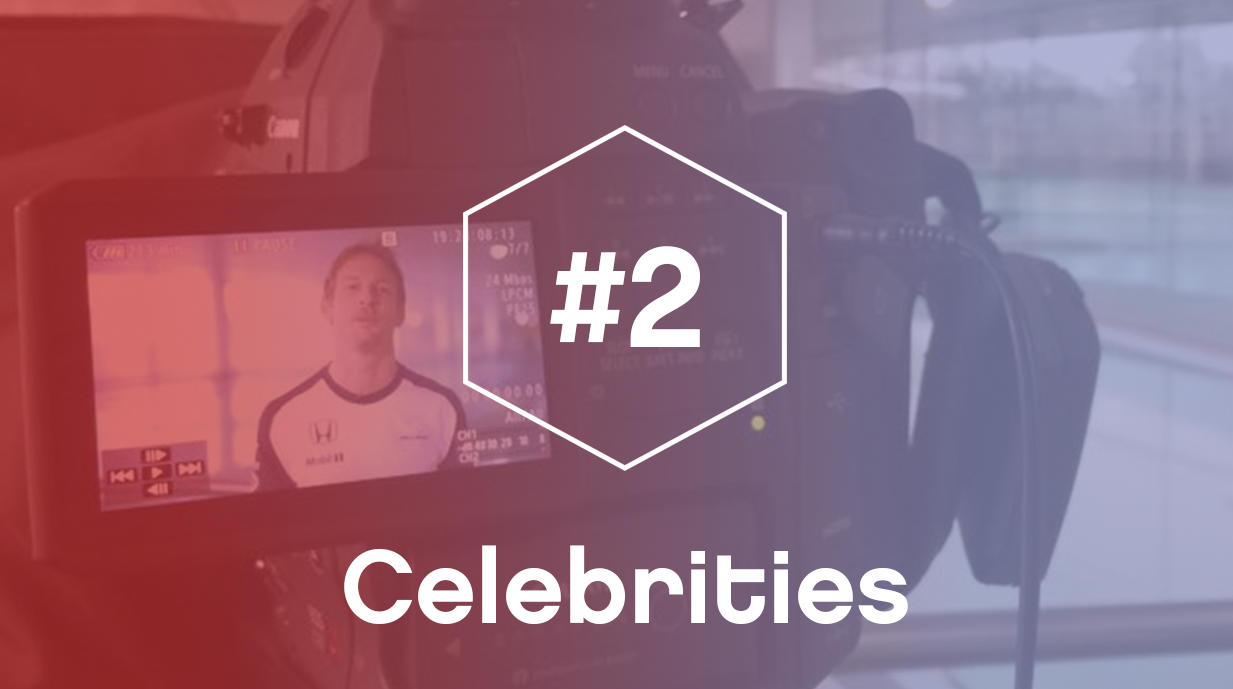 From the red carpet to a World Champion on the tarmac, we filmed F1 driver Jenson Button for GlaxoSmithKline at the McLaren Technology Centre earlier this year, not once, but twice.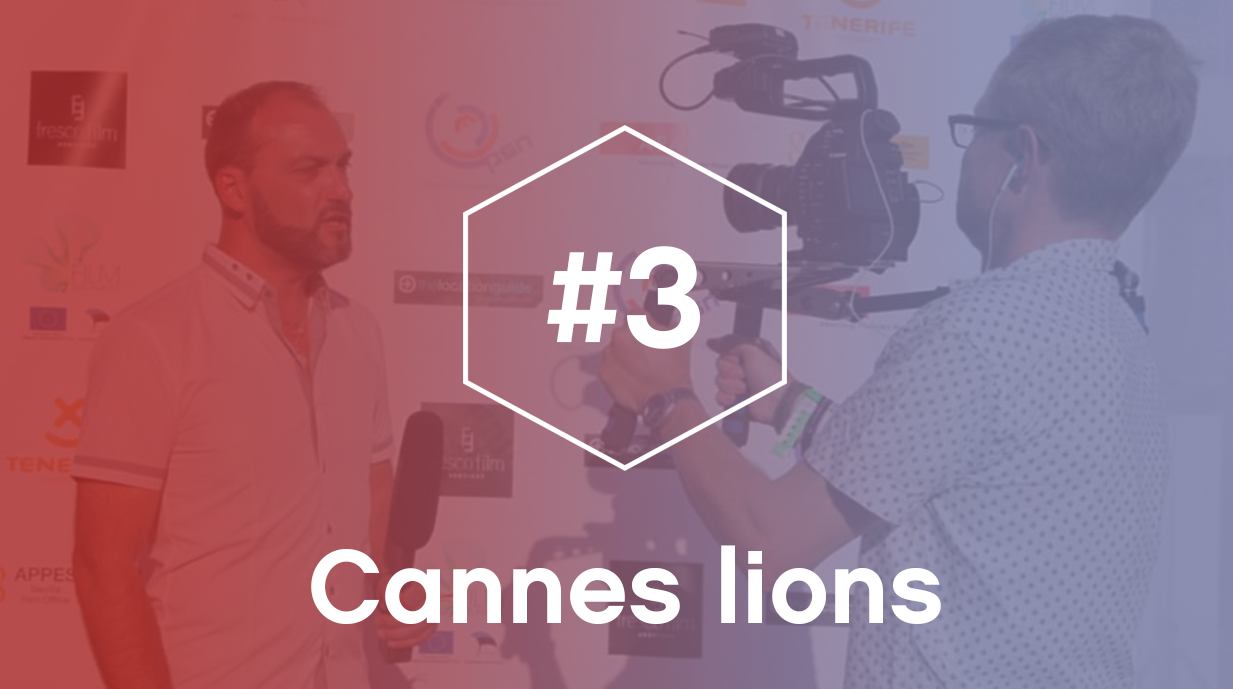 We love filming great events. Reeldeal was at the Cannes Lions International Festival of Creativity last month, creating content, networking and partying with the stars. If you were there, see if you can spot yourself on camera!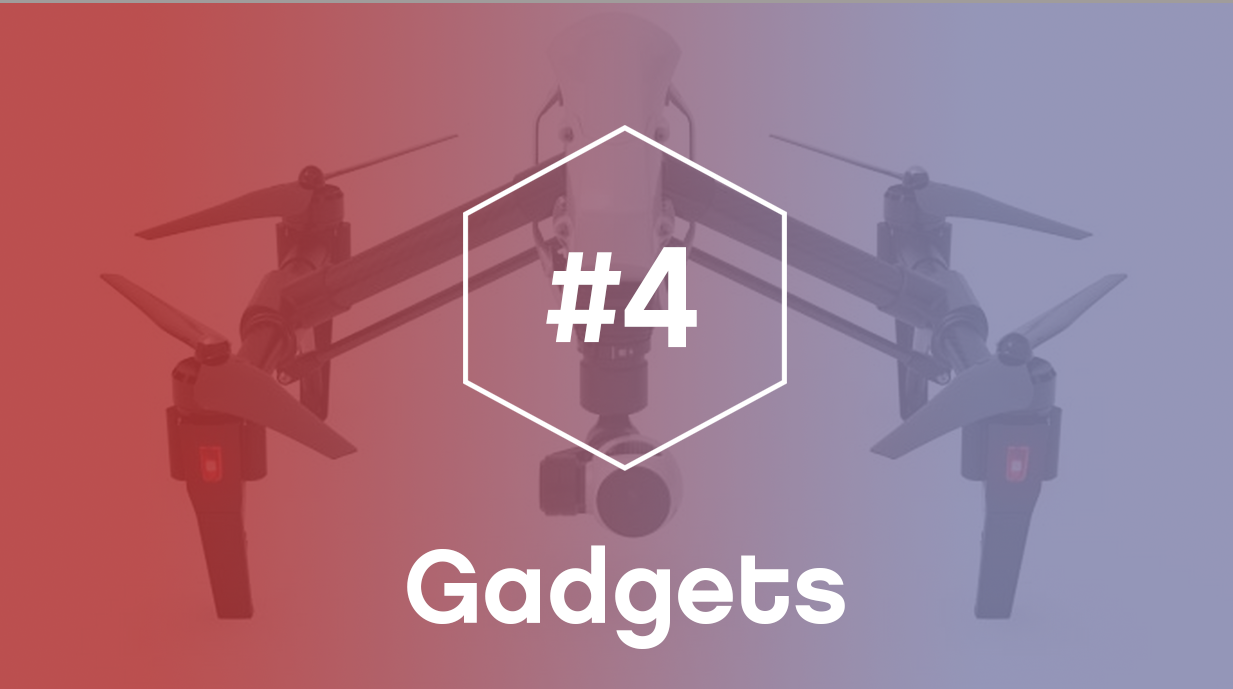 Technological advances continue at an incredible pace across all industries and video production is no exception. Reeldeal invests in the latest equipment including 4K Ultra-HD cameras and state of the art camera drones for use on assignments, ensuring our clients' video productions look fantastic.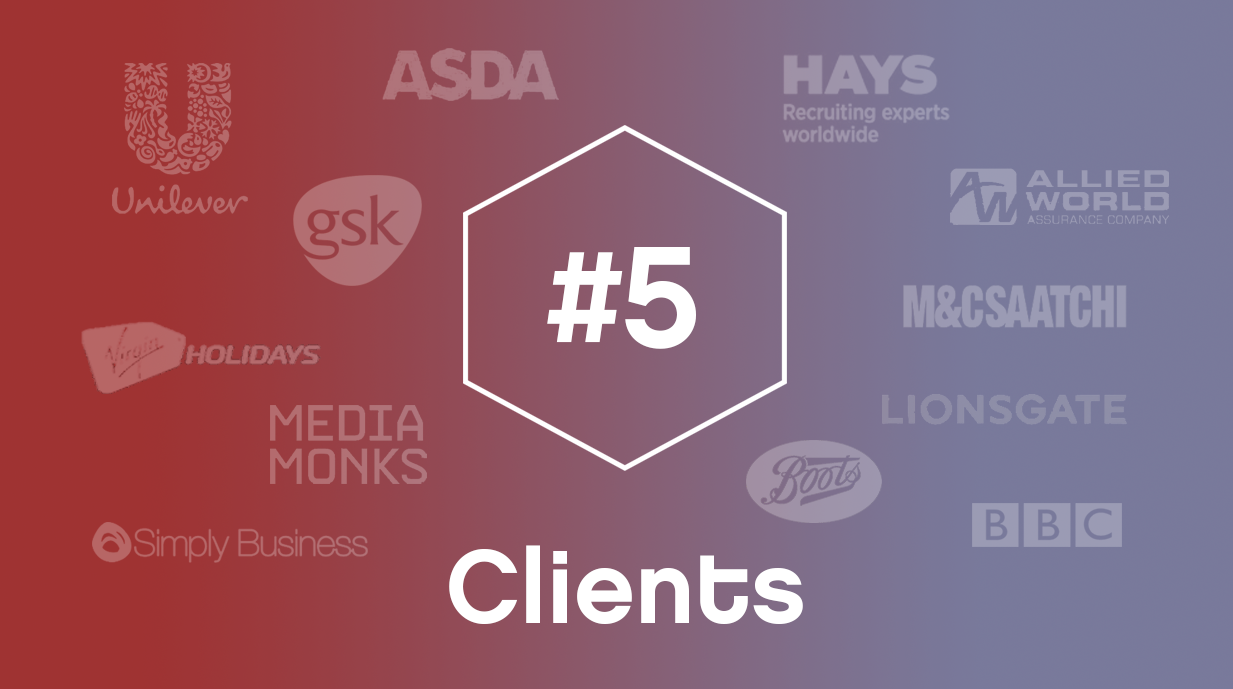 None of our projects would be possible without the great customers we collaborate with and this year we have worked with clients including Allied World Assurance, GlaxoSmithKline, PlusNewMedia, Anheuser-Busch InBev, MediaMonks, British Airways and BBH to name a few.
If 2015 has taught us one thing above all else thus far, it is that our clients believe that video is a crucial part of a comprehensive content marketing strategy.
If you would like to discuss working with us to create great video content to help your company build brand awareness, generate new sales leads and increase engagement with your customers, click this email link to start the conversation or give us a call.
Team Reeldeal
Crafted and curated stock video to tell your story™
T: 07922 138 666