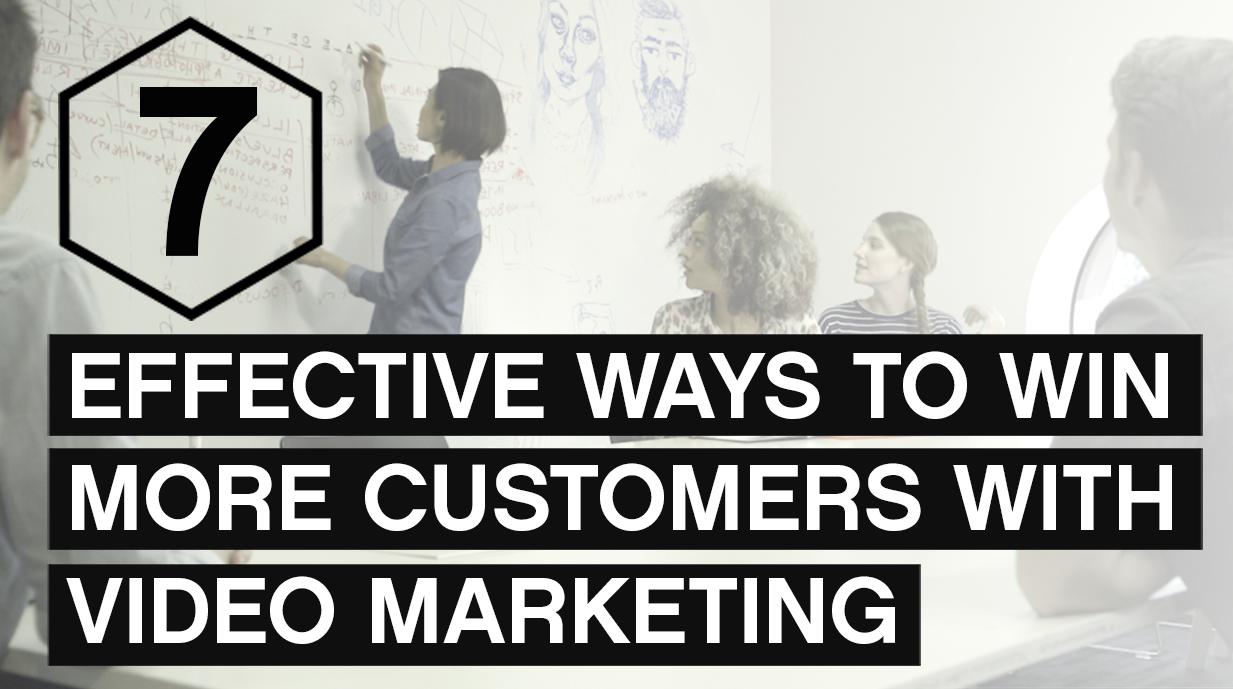 September means back to school, but for us it's back to business after the summer. If you were lucky enough to get away from the office, we hope you had a relaxing holiday. This is a great time of year to reinvigorate your marketing output and here are our 7 ways why video marketing  is such an effective strategy to win more customers.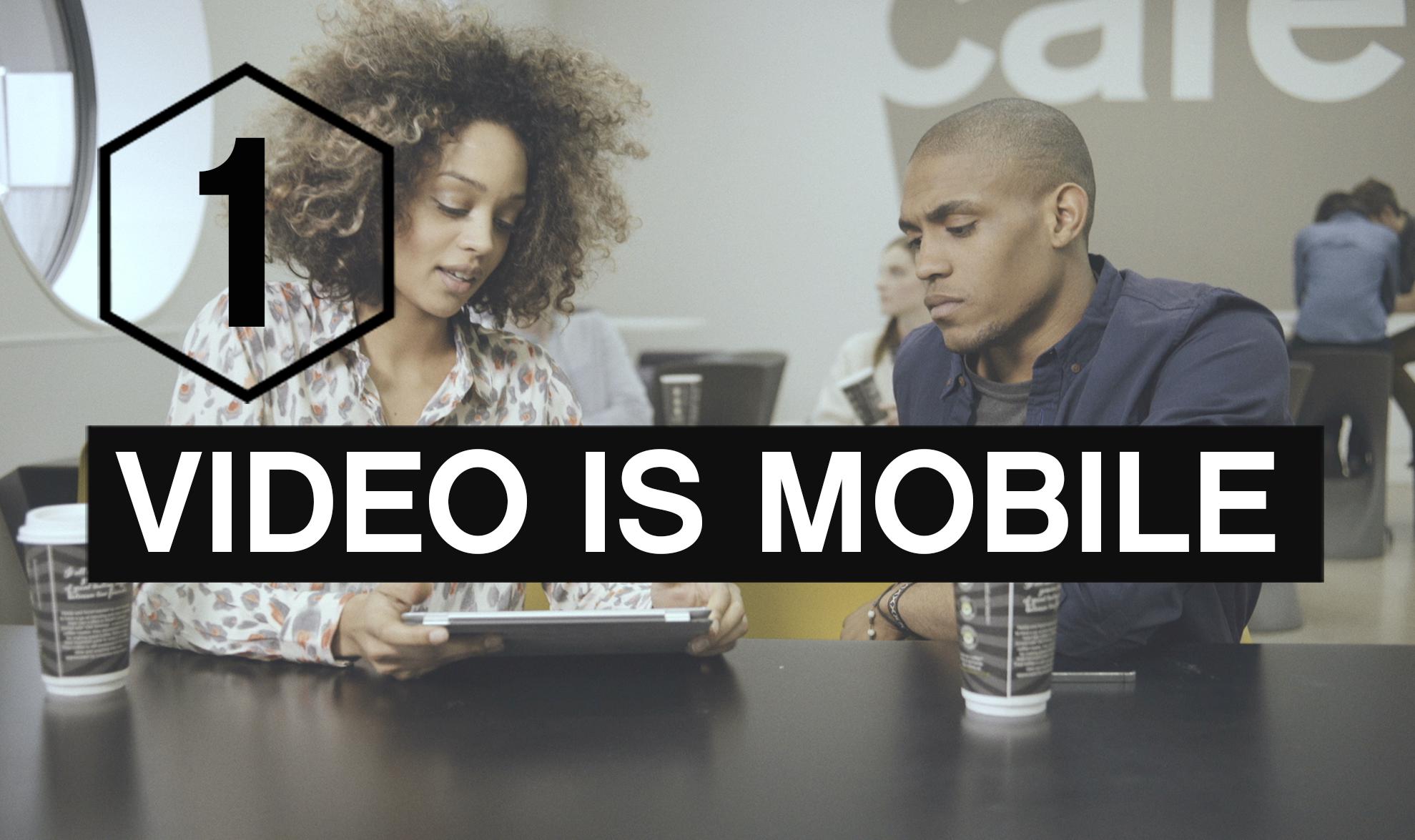 YouTube, Vimeo, Twitter, Facebook, Google+, Instagram and WhatsApp, what do all these channels have in common? They are all video friendly and they are all mobile; YouTube alone has more than 1 billion unique users. But, what does this mean for marketers? Well, if  you don't use video you are missing out on engaging with this huge potential marketplace. Worldwide, 5 tweets every second contain a Vine, that's a lot of people watching a lot of videos and they could be watching yours.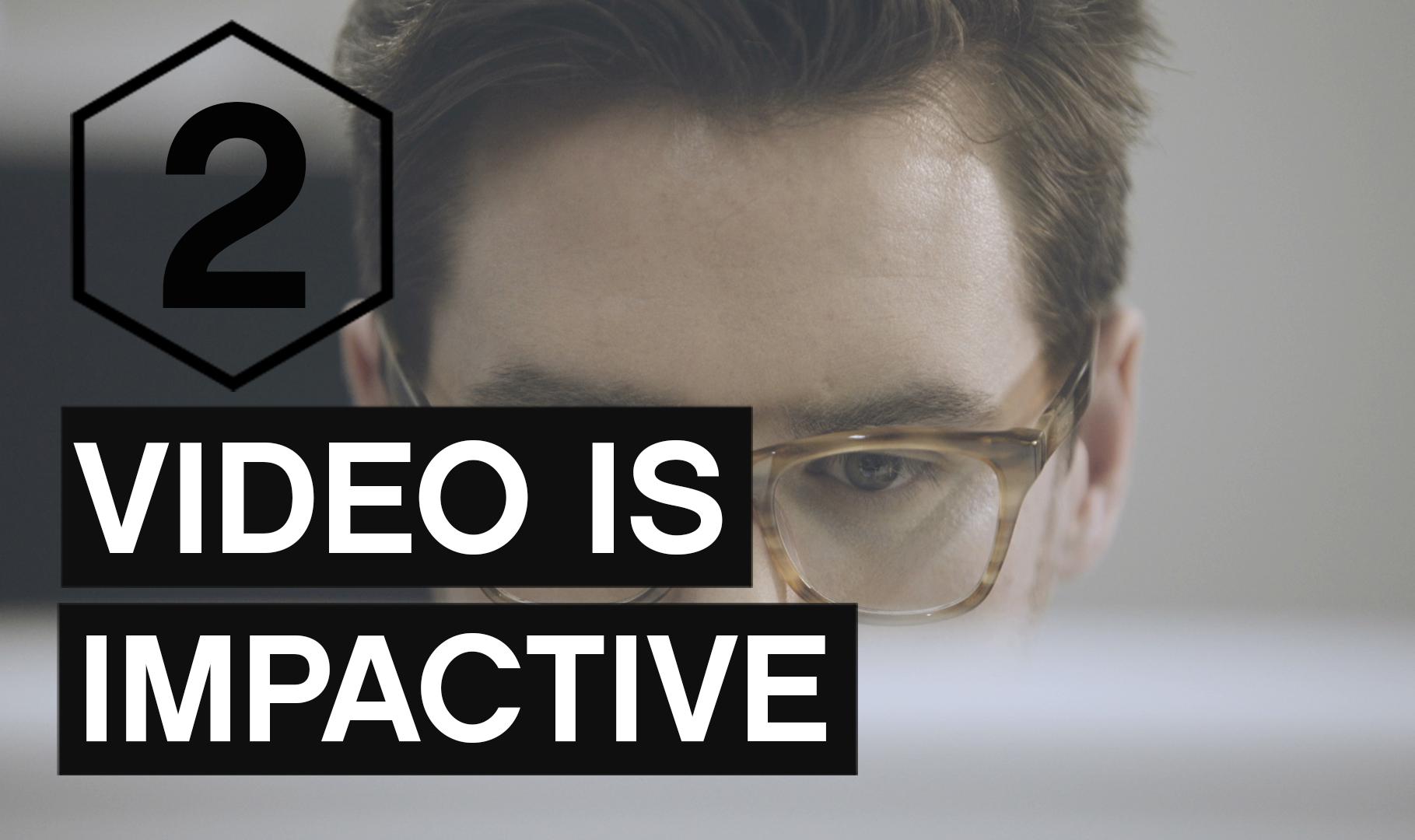 It is said that thanks to smartphones, a human has a shorter attention span than a goldfish. A mind boggling statement, but a recent Microsoft study highlighted our deteriorating attention spans, saying it has fallen from 12 seconds in 2000 to eight seconds now. Engagement is vitally important to successful marketing, so the quicker you can get your message across to a potential customer, the more likely you are to get them to act upon it. Fifteen seconds of video that shows them how to white water raft or paint a door is more likely to sell activity holidays or paint than several pages of literature.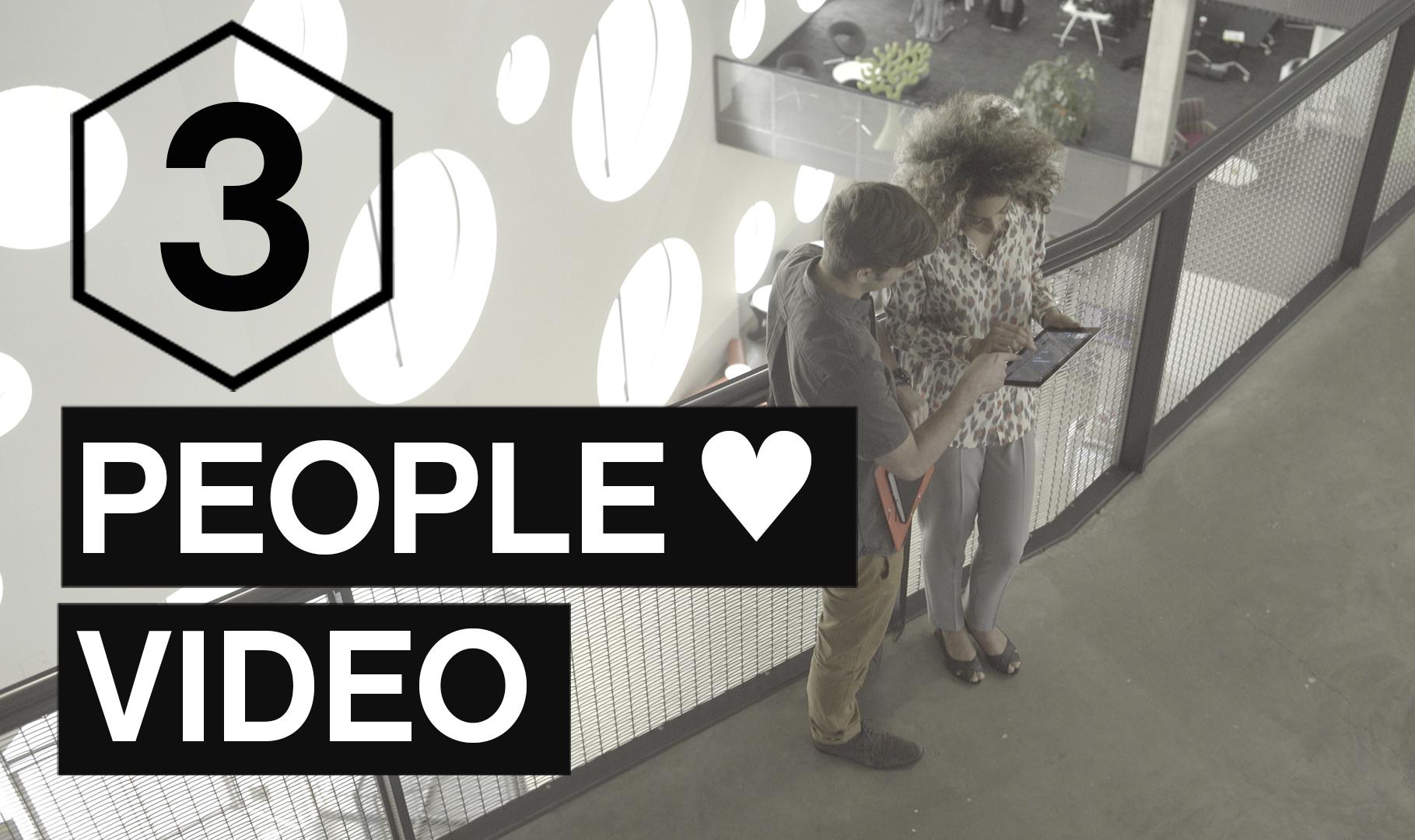 Forbes, the business leaders' favourite business site, has found that 65% of executives visit a company website after viewing a video about that company. No other form of marketing has that level of conversion; not the print media, not email nor newsletters have the same power as video to engage with and win new customers. People love video and they more easily recall content they have seen and are more likely to take action. Invodo's 2014 Video Commerce Benchmarks report found that online shoppers who viewed product videos were 1.6 times more likely to make a purchase than shoppers who did not.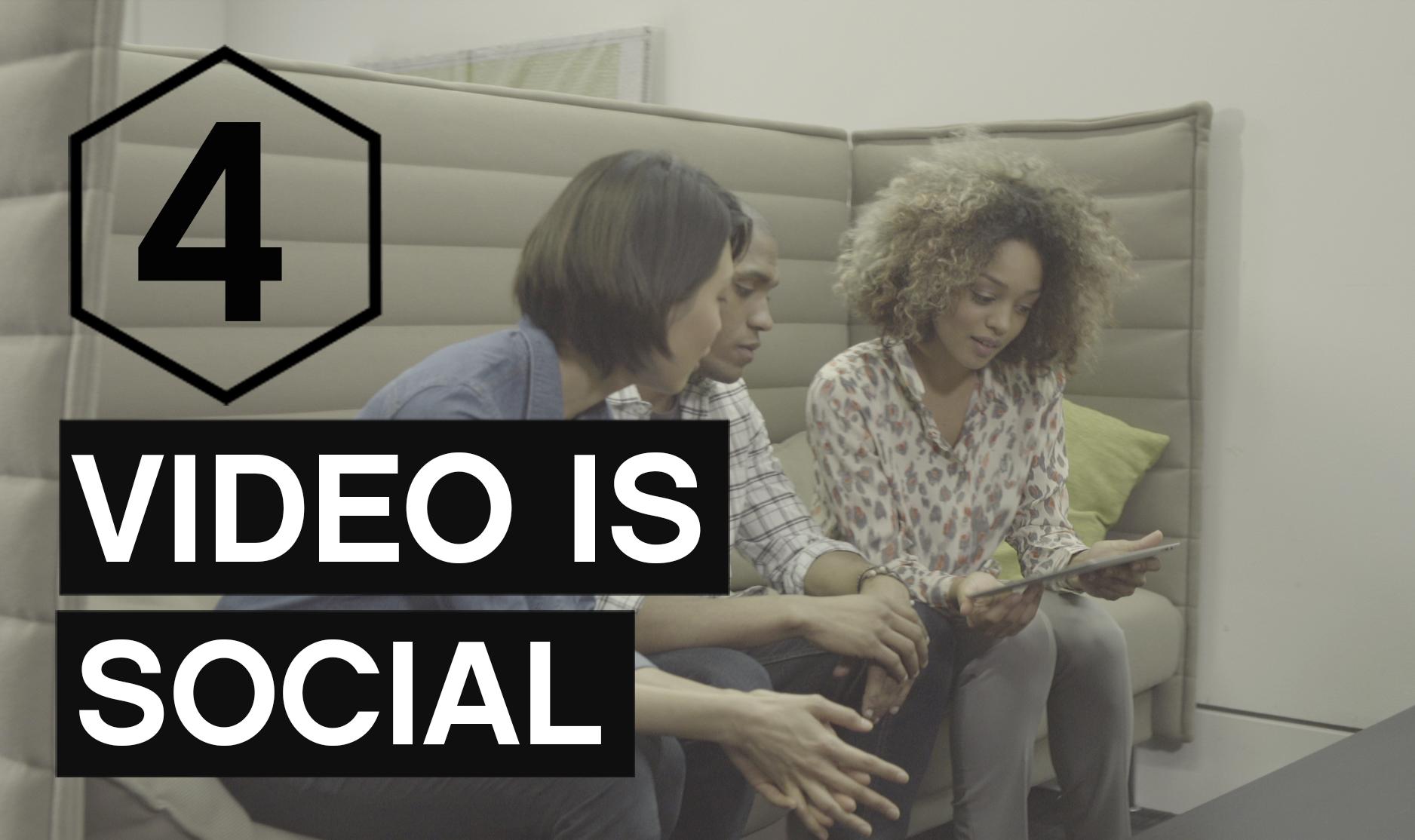 Turning your customers into brand ambassadors is the holy grail for marketers and video makes this attainable. People love to share snippets of video, so the simple fact that you invest in video marketing means that millions of people can view your content and if they love it, they will share it. It's like employing a team of thousands of salespeople, all for the price of producing one video. Video is more than just a marketing tool, it's a force for social sharing and can be used as a tremendous call to action.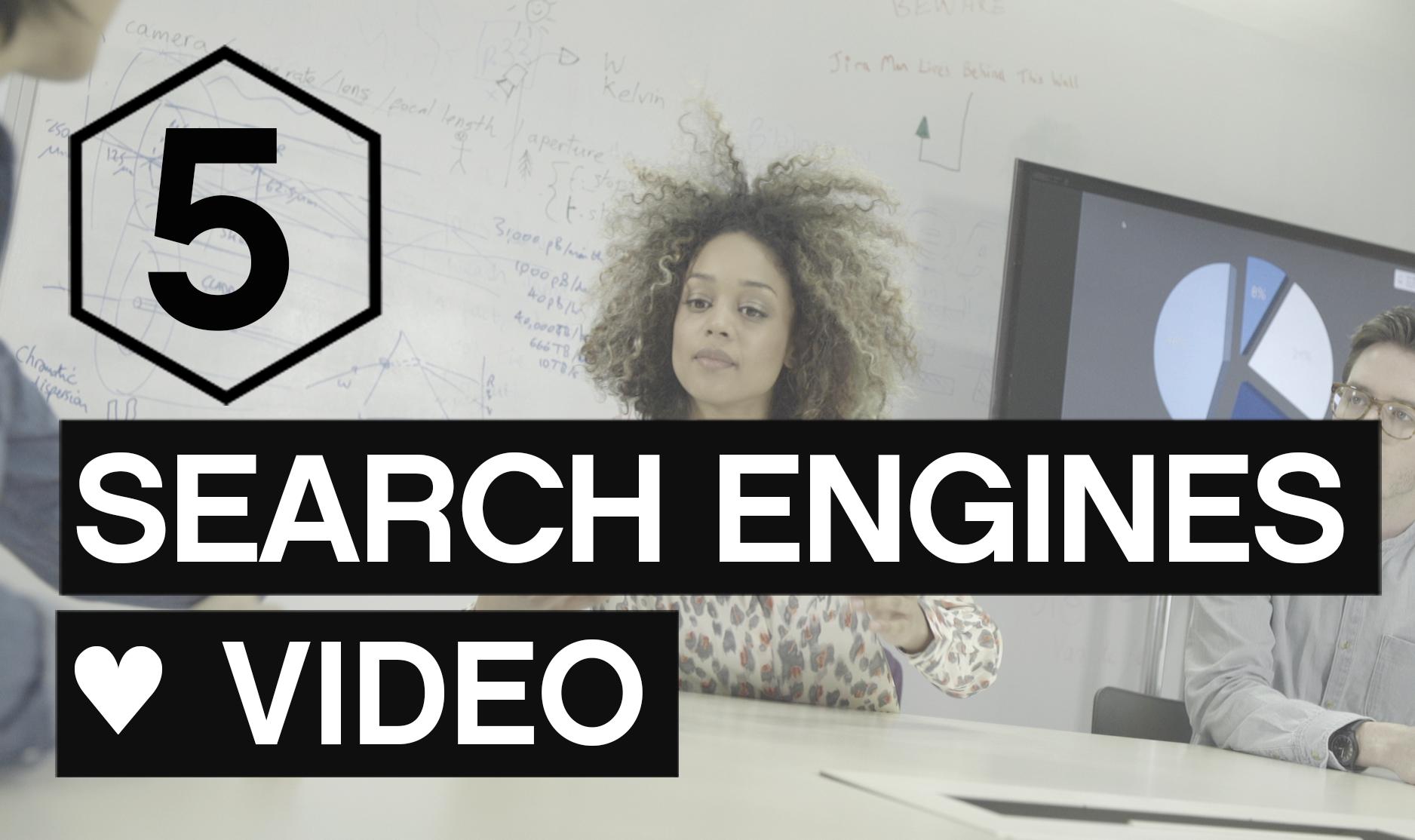 The world's search engines find high quality video delightful. Their algorithms currently prioritise video over text and still image content. This means that videos will boost your brand's search engine ranking more than a blog post or still imagery. However, a blog post containing a video and a photo, well that's a winner! SEO is not just about using long-tail keywords, today it means using video marketing effectively to get the top search ranking possible for your business.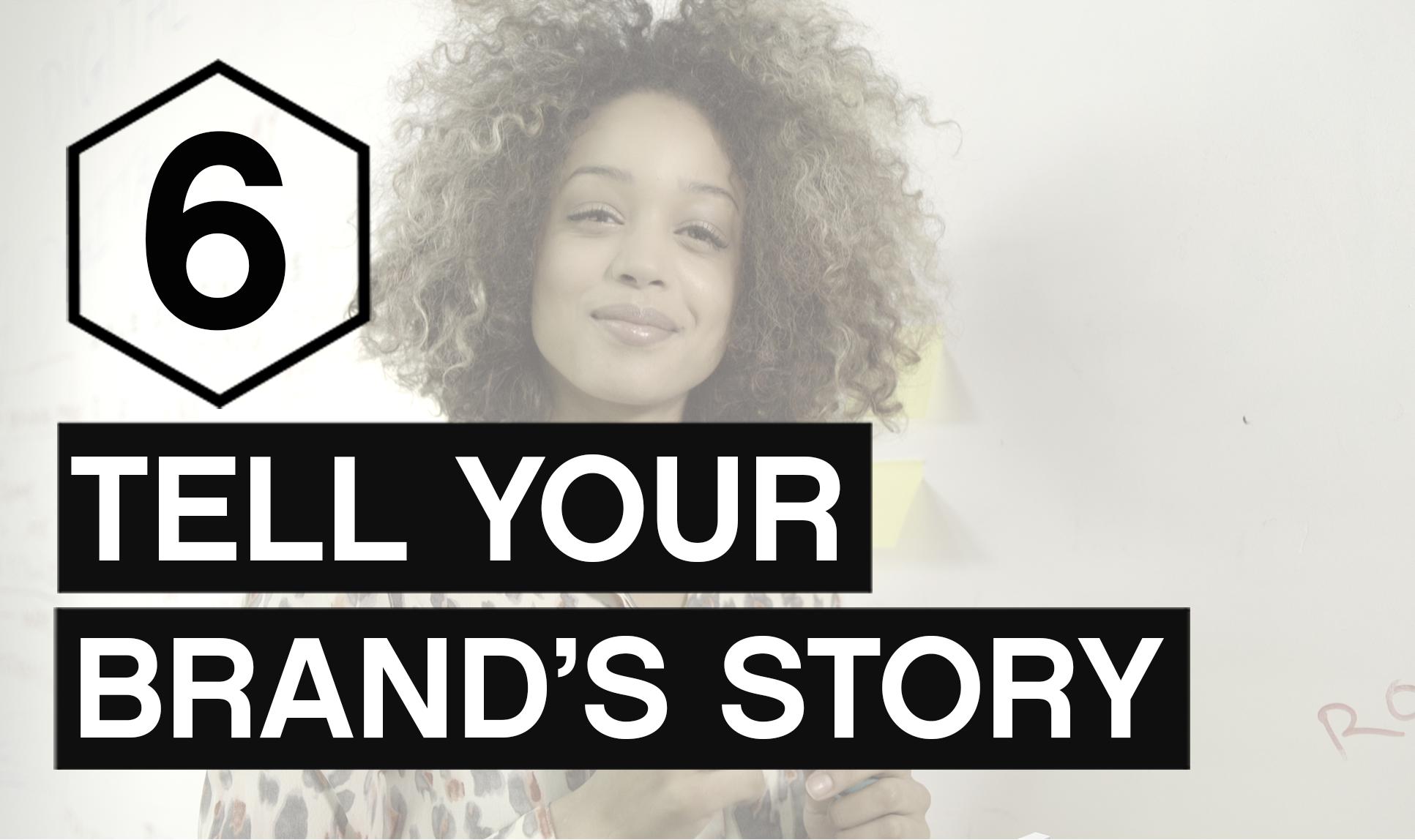 Perhaps more than any other marketing medium, video gives you the ability to tell your brand's story in a way that creates an emotional investment into a brand. Rather than blatantly selling or promoting your products, storytelling allows you to make a real connection with your audience, giving you the ability to passively sell your products and services without alienating your audience.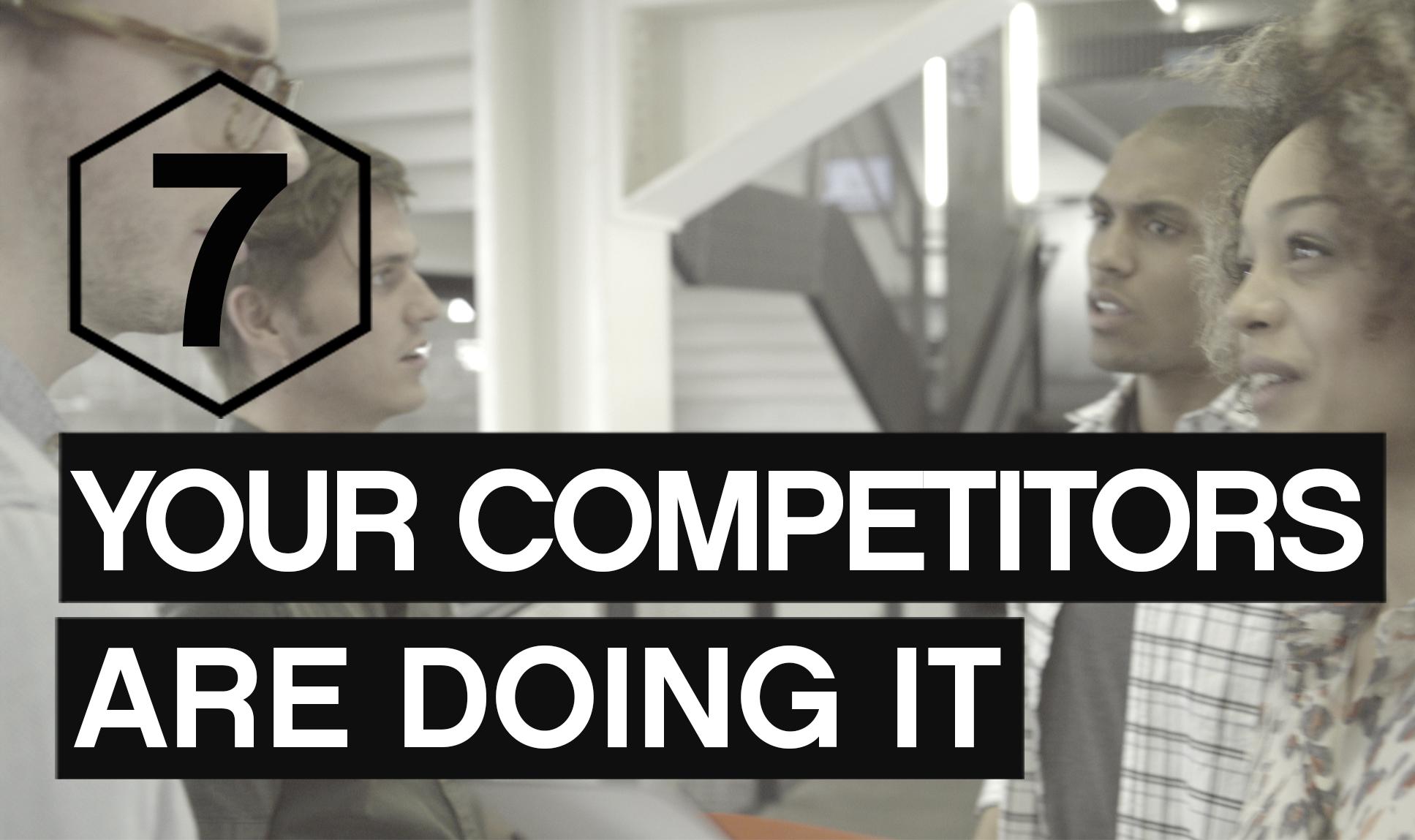 Invodo's report Video Statistics: The Marketer's Summary 2014 found that 93% of marketing professionals used video for online marketing, sales or communications and that they had seen tangible benefits from using online video as part of their marketing strategy. This means that your competitors are already using video or are planning to, which gives them access to all those channels and hundreds of millions of users we mentioned in our first point above.
Why Reeldeal?
Over 10 years experience creating engaging and effective video content.
In-house team of producers, filmmakers and editors that create video content for an "always on" marketing strategy.
8K stock footage clips that can be used to help enhance effective video marketing.
We collaborate with our clients every step of the way from concept and strategy, through to production, filming, editing, distribution and SEO.
For more examples of our video production work, please visit our websites. If you like what you see, let's talk and see how we can help your brand win more customers with an effective video marketing strategy.